A Comprehensive Guide
Introduction
Building a custom home in Santa Fe? Chances are, you'll be considering stucco finishes for the exterior of your home. If you're new to the desert Southwest, stucco might be a first-time experience for you, despite having seen it on various commercial buildings elsewhere.
The Prevalence of Stucco in Santa Fe
In Santa Fe, stucco is more than just common—it's the norm. Virtually every residence in the city and county features stucco as its primary exterior finish.
What is Stucco?
Stucco is a cementitious exterior cladding, generally applied manually using trowels. The application process usually involves 2-3 coats to achieve the desired texture, often a sponged finish for a sandy look.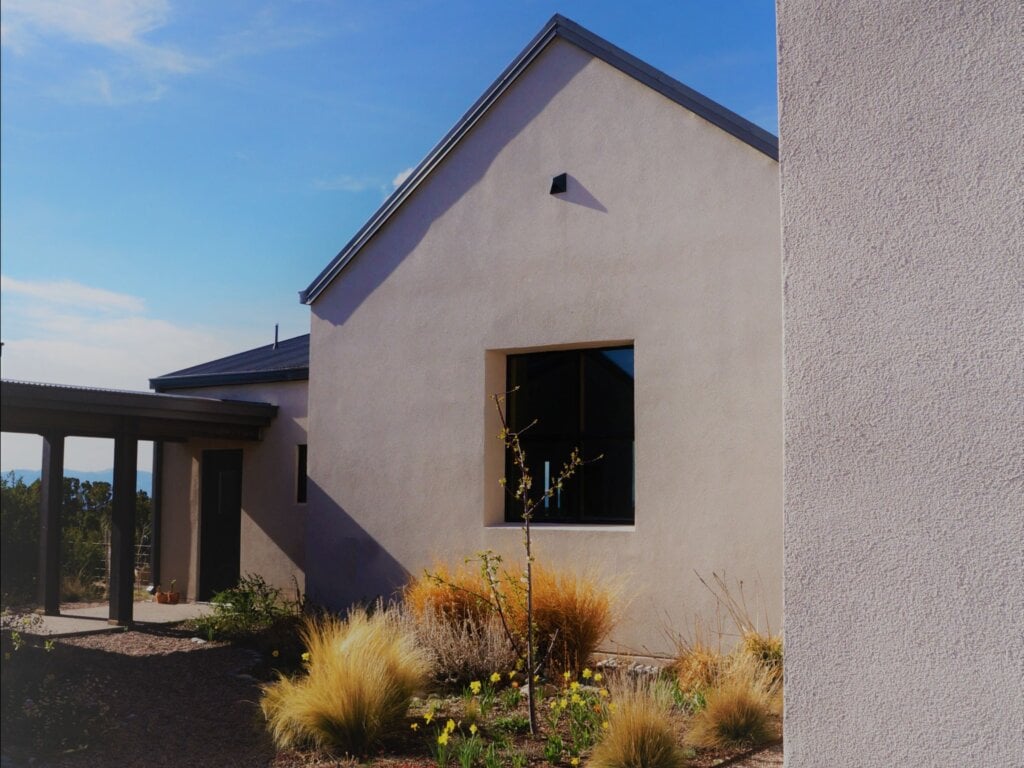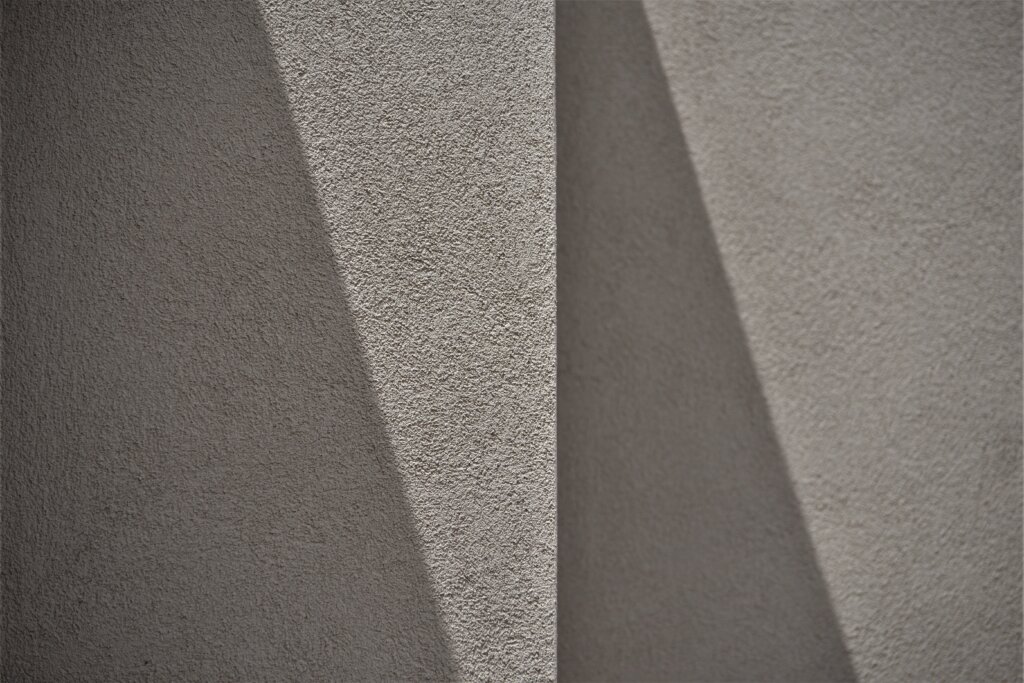 Technical Aspects of Stucco
Not Structural or Weatherproof
Contrary to some beliefs, stucco is solely an aesthetic cladding; it neither provides structural integrity nor acts as a weatherproof barrier. These roles are fulfilled by other systems integrated into the wall.
Addressing Cracks
Cracks in stucco shouldn't be a cause for alarm as long as your wall system is properly constructed with the necessary structural and weatherproofing elements.
Warranty and Maintenance
Limited lifespan with differing warranty periods depending on the manufacturer.
Subject to routine maintenance and eventual replacement.
Recommended biennial inspection by a stucco contractor, or sooner if issues arise.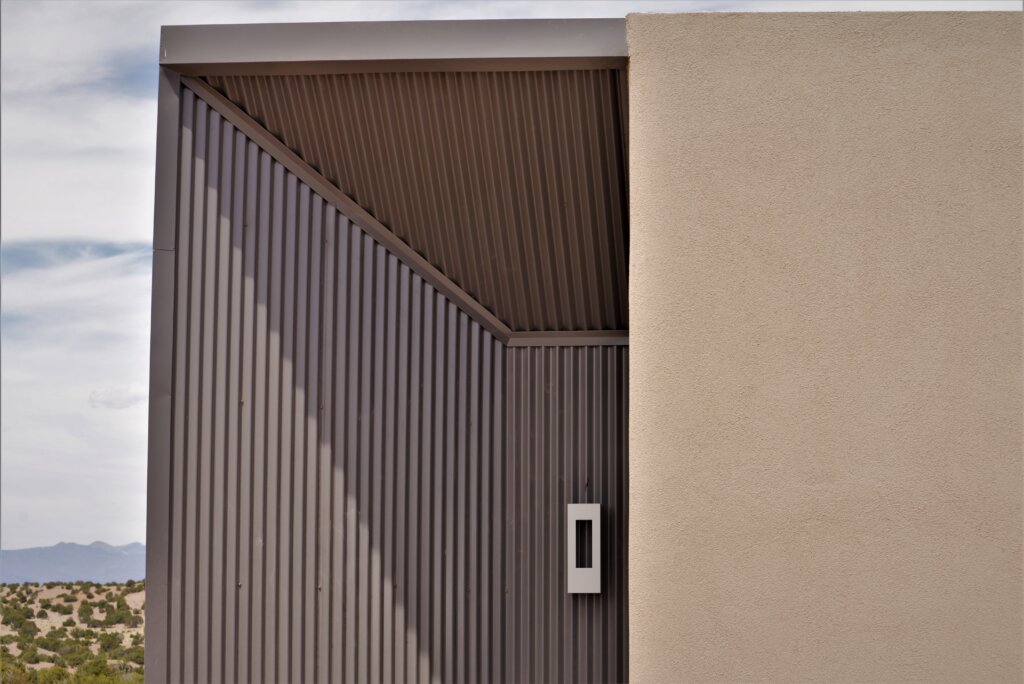 Aesthetic Opportunities
Infinite Color Options
Stucco offers a multitude of color choices, particularly in synthetic systems. Custom color matching is also available, similar to paint.
Traditional vs Synthetic
While traditional cement-only stuccos offer fewer color options, synthetic elastomeric stucco finishes have largely supplanted them for their durability, longevity, and color variety.
Making the Right Color Choice
Guidelines and Restrictions
Check architectural guidelines if building in a Home Owners Association area.
Be aware of city or county zoning restrictions on color.
Factors to Consider
Complementing exterior windows and doors.
Compatibility with other exterior elements like wood or steel.
Coordination with external flooring and lighting fixtures.
Final Thoughts
Working closely with your architect and builder will enable you to design a cohesive and stunning exterior color palette, with stucco acting as the unifying element.
For further insights into custom home design, exteriors, or stucco, feel free to reach out. We look forward to hearing from you.