This modern farmhouse exemplifies the elegance and simplicity of 'clean lines' minimalism, while incorporating many of the best aspects of the traditional pitched roof northern New Mexico compound. It simultaneously communicates the classical architecture of sacred geometry and the proportion of the golden mean.
A renaissance home. It not only utilizes nature's classical proportions within its layout and elevations, it also showcases the best craftsmanship Santa Fe has to offer with hard troweled plaster walls, and artisanal applications of stone, tile, steel, and wood throughout. Designed and built by Palo Santo Designs' integrated Design-Build team, the house exemplifies the fusion of living functionality for a family, high architectural design, and exceptional craftsmanship.
The home takes sustainability to the highest level with the USGBC's LEED for Homes Platinum certification, utilizing solar photovoltaics, energy efficiency, and rainwater reuse for irrigation. With its super-insulated shell, passive solar design, LED lighting, in-floor radiant heat, and pumice-crete walls, this is not your typical Santa Fe luxury home. This one-of-a-kind work of art has combined reverence for nature, architecture and craftmanship into a masterpiece, which will provide its soul-enriching lifestyle benefits for generations to come.
Photo credit: Daniel Nadelbach Photography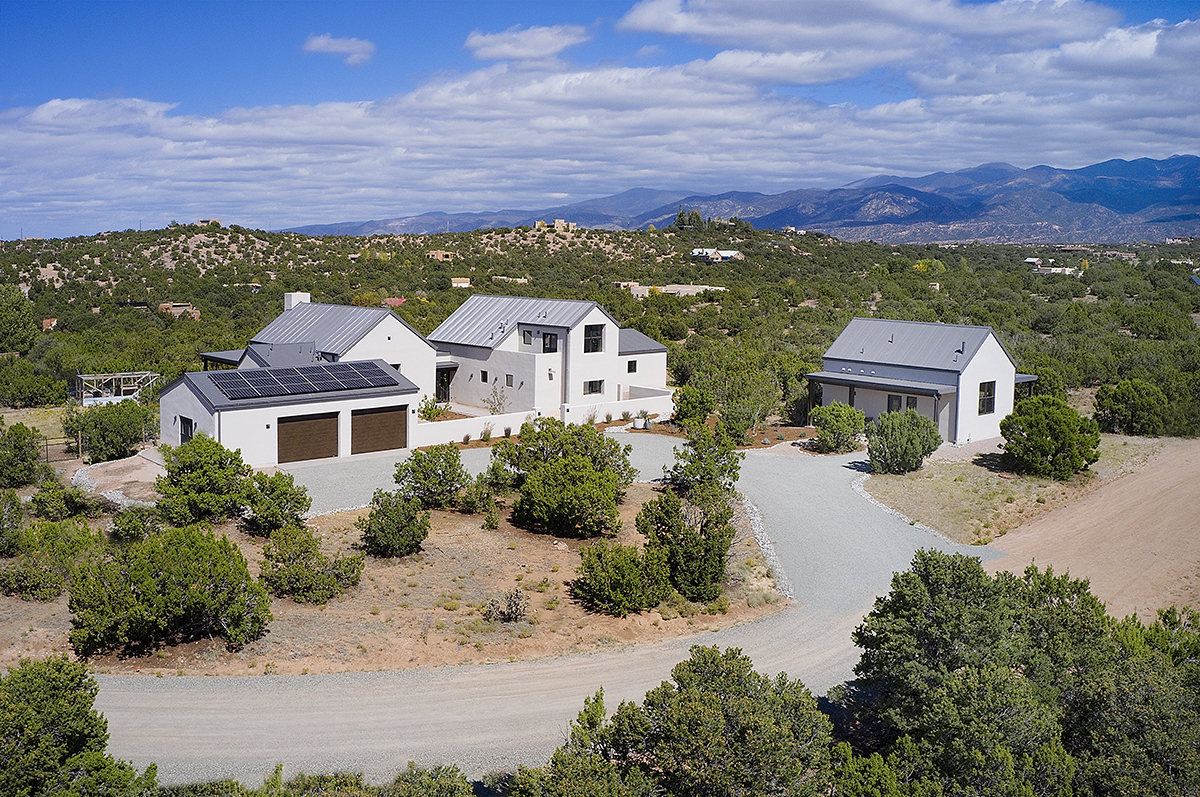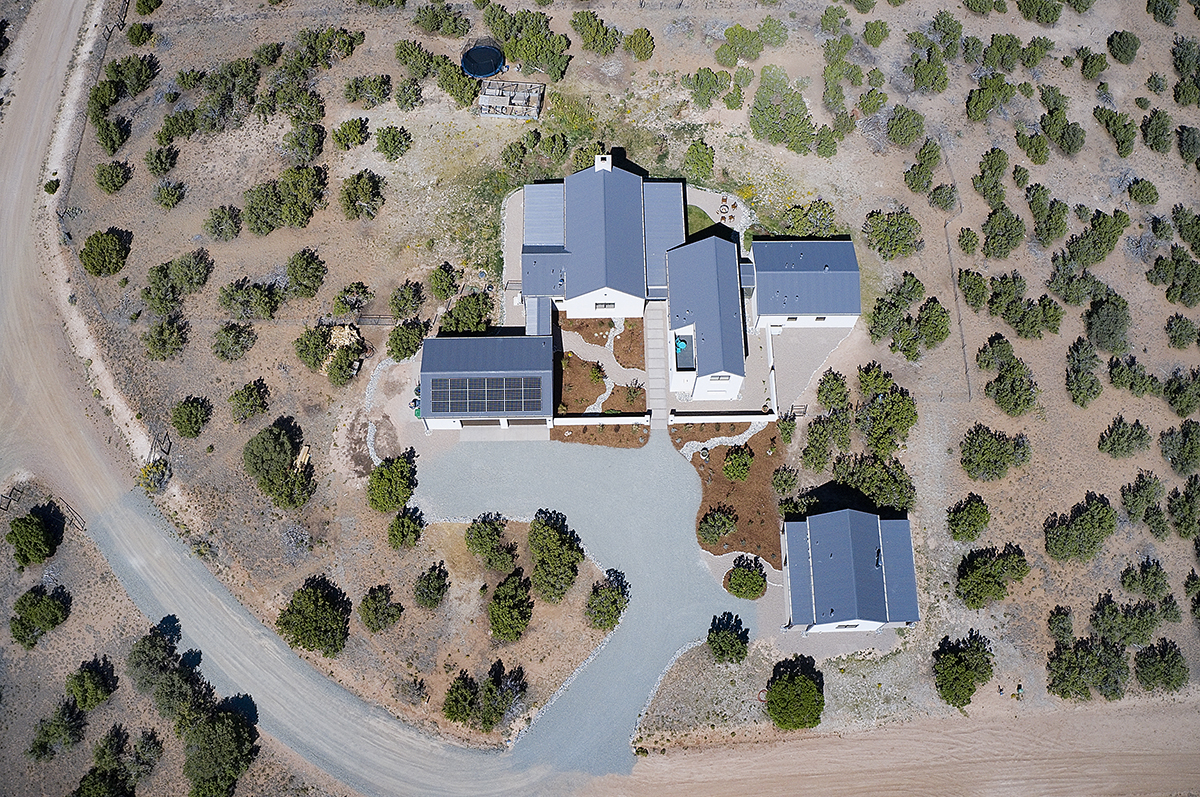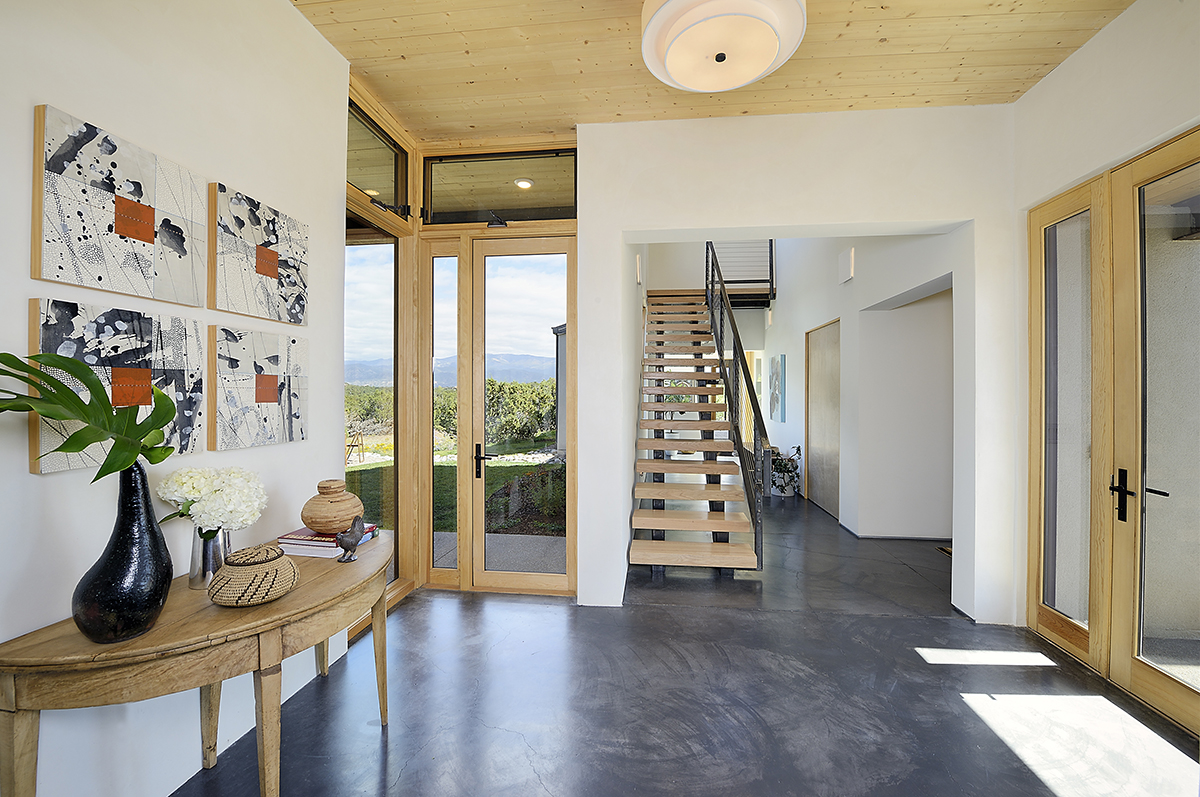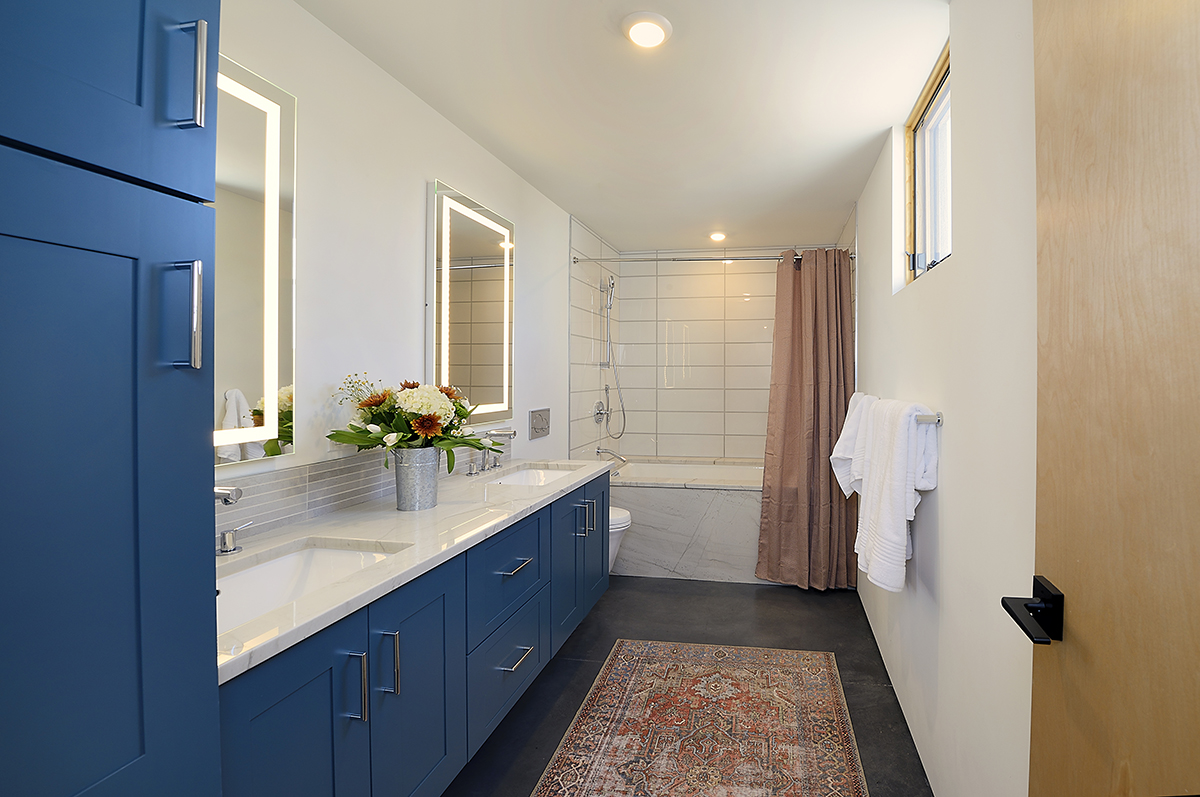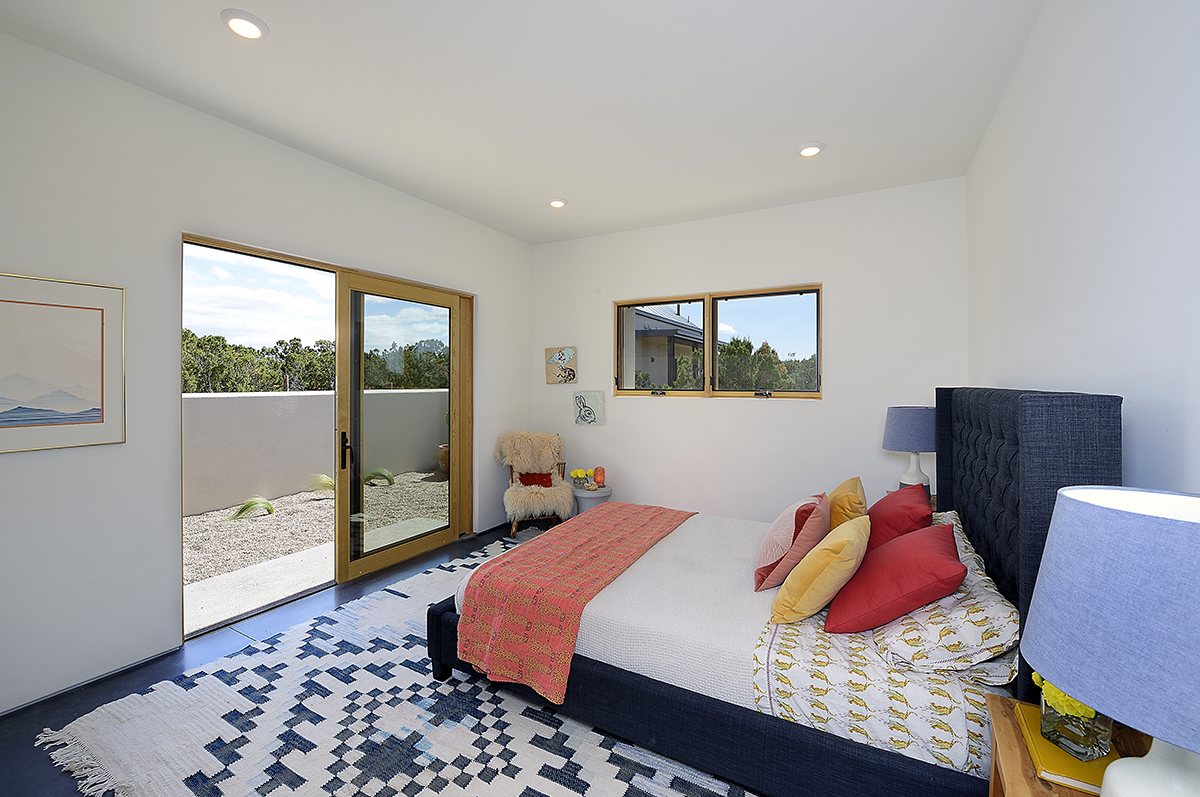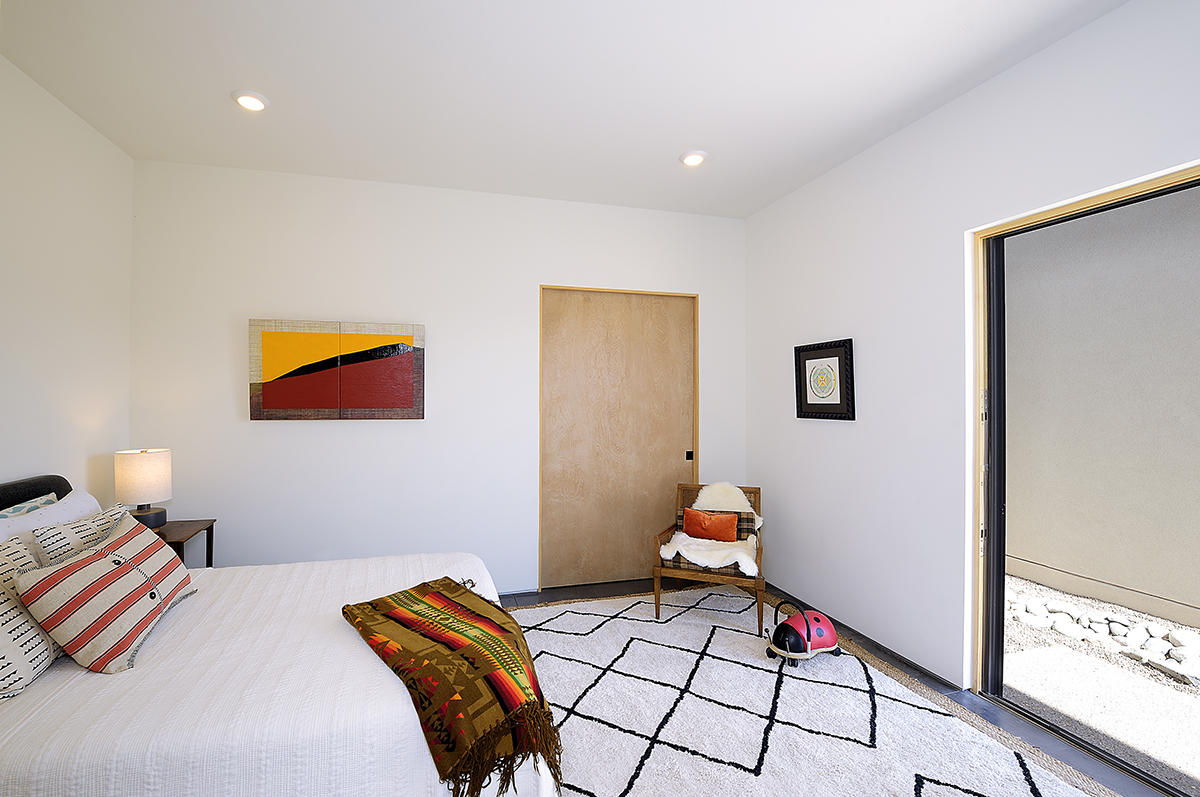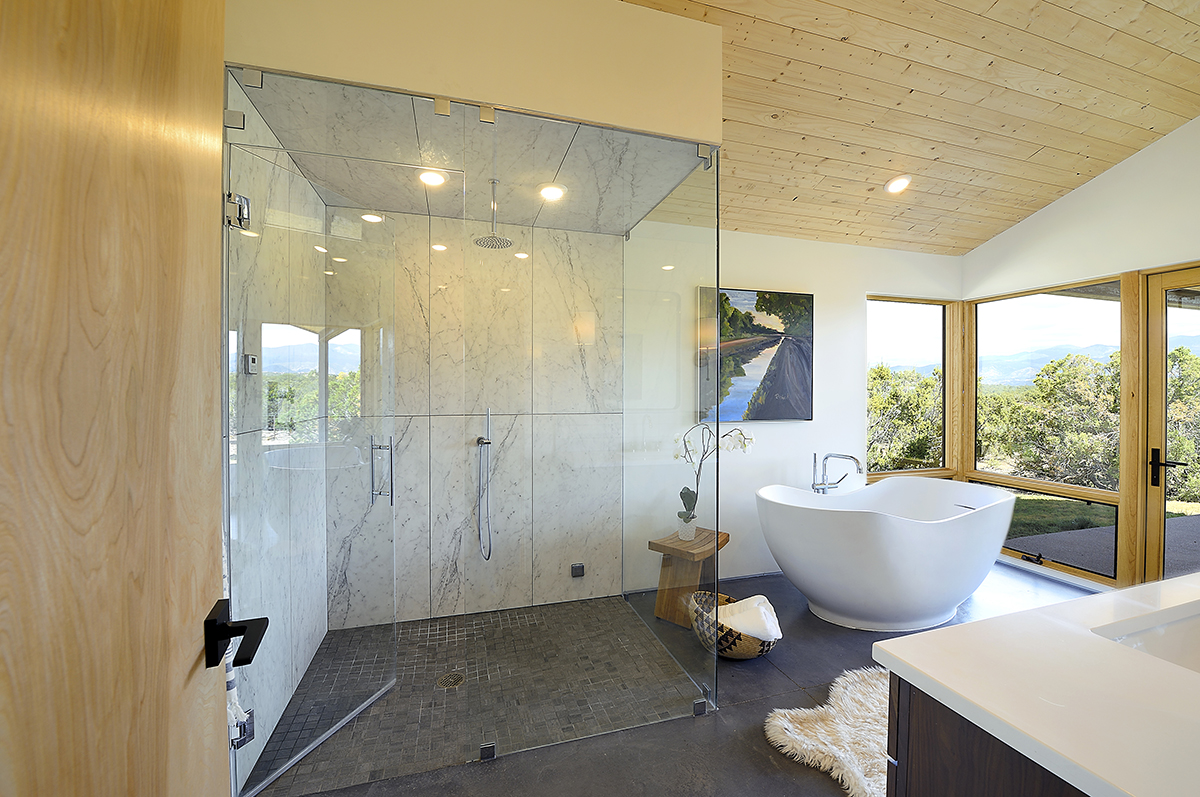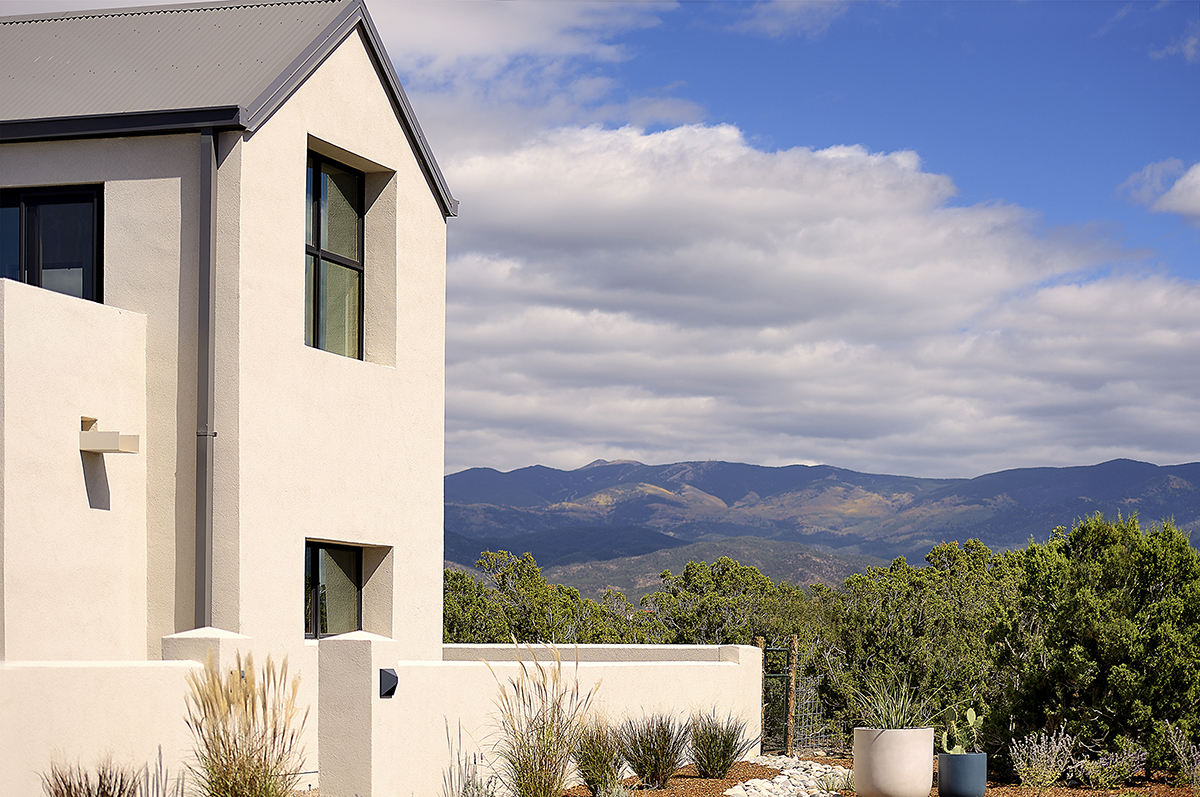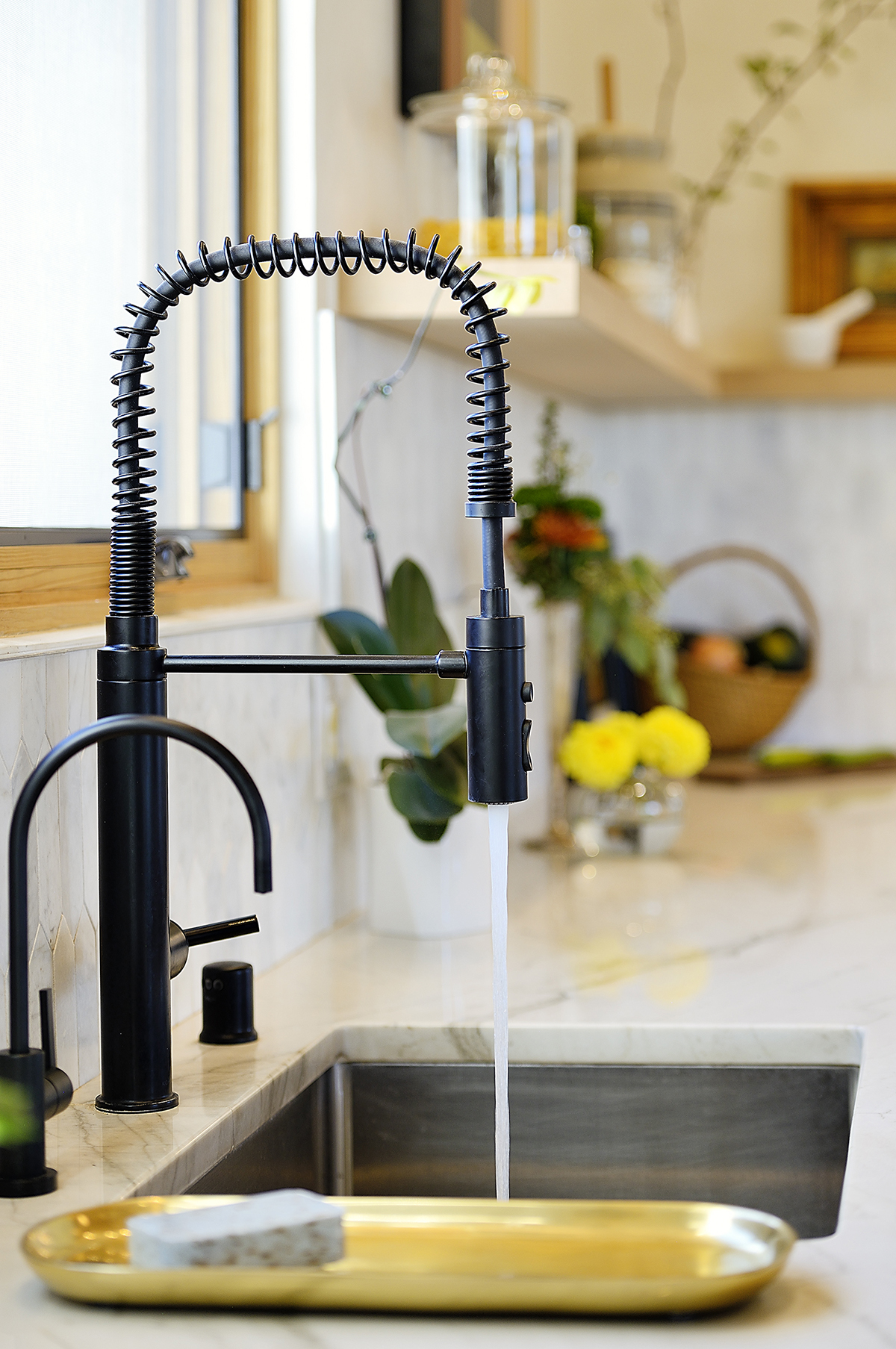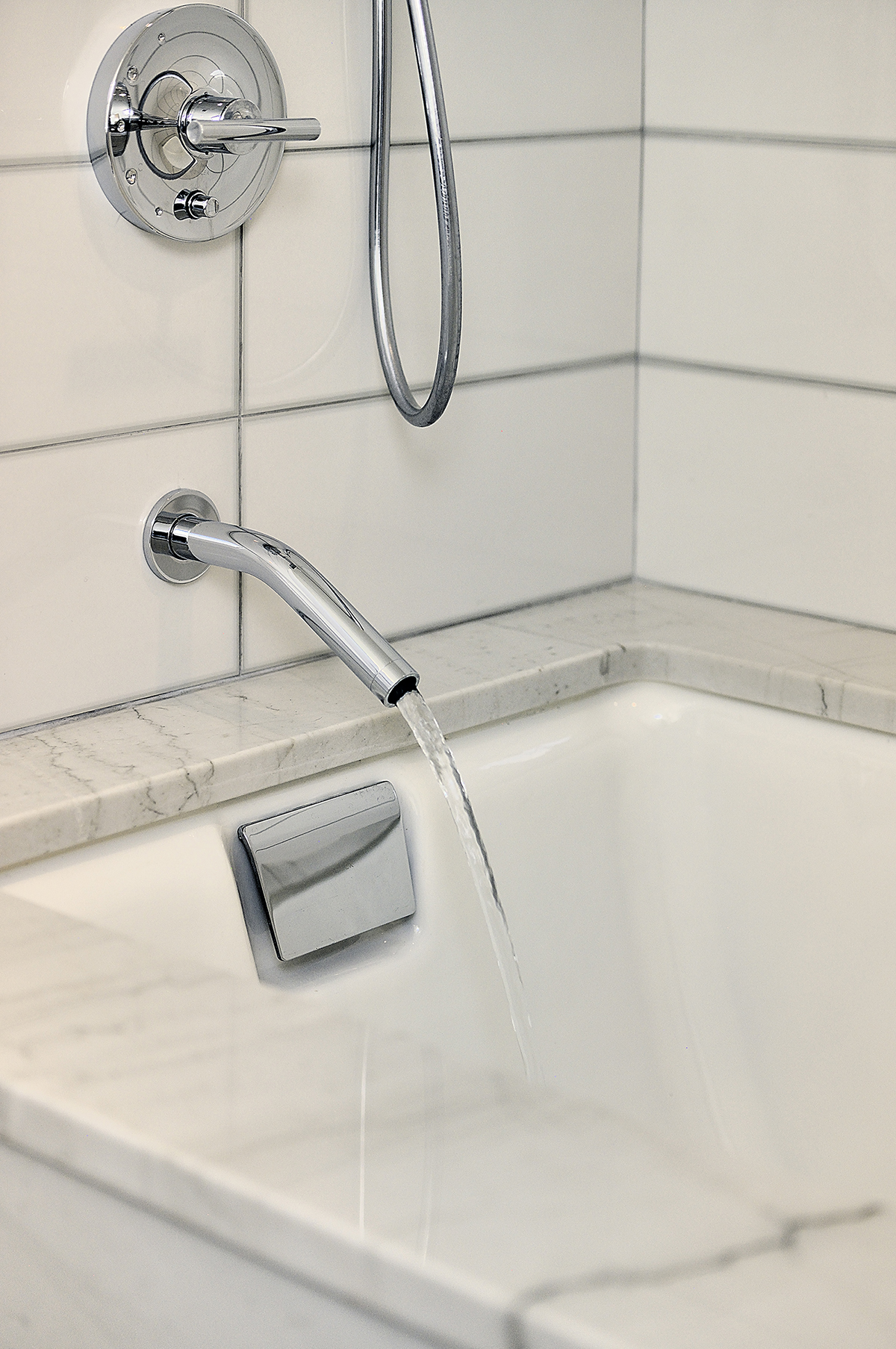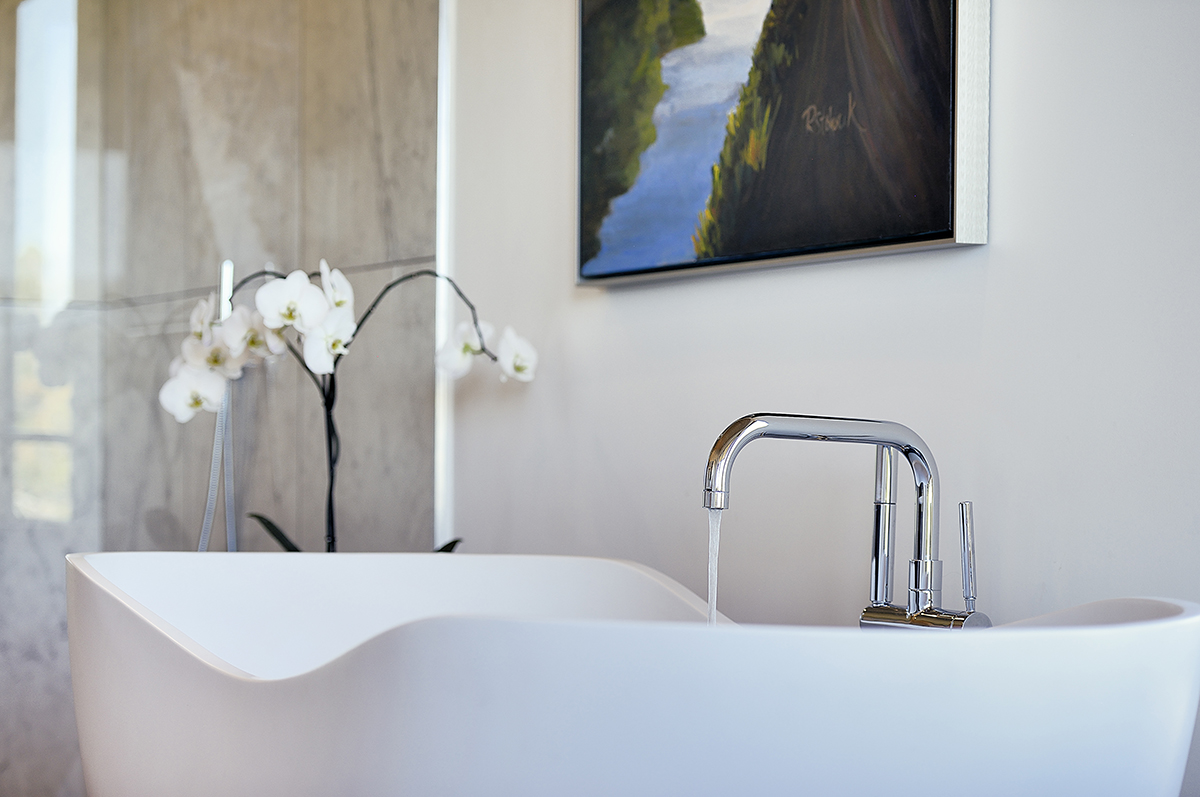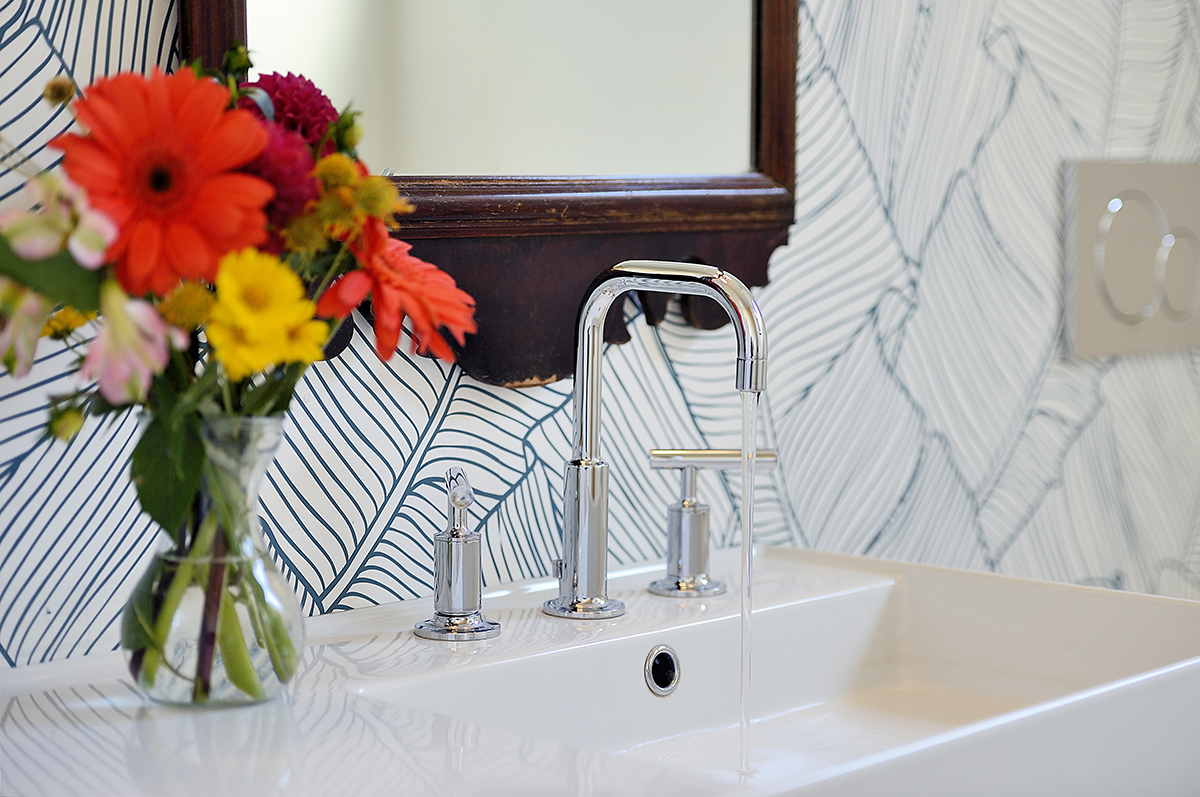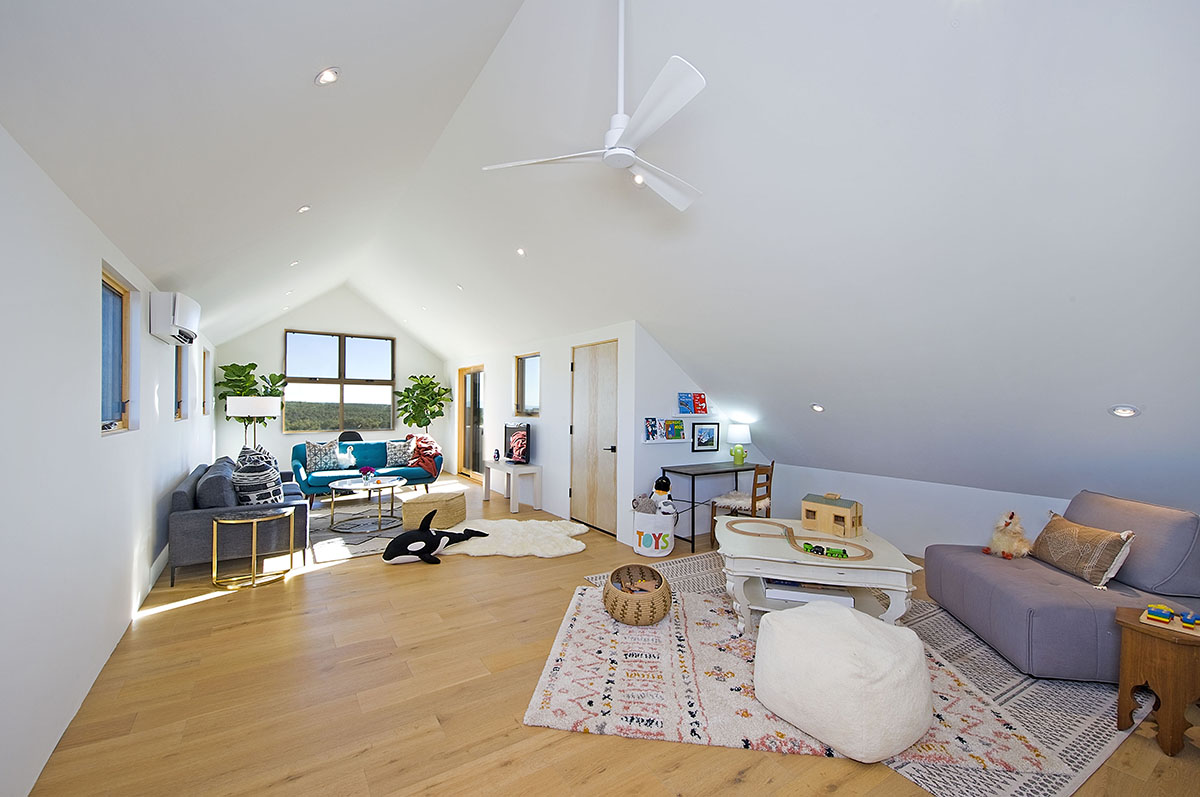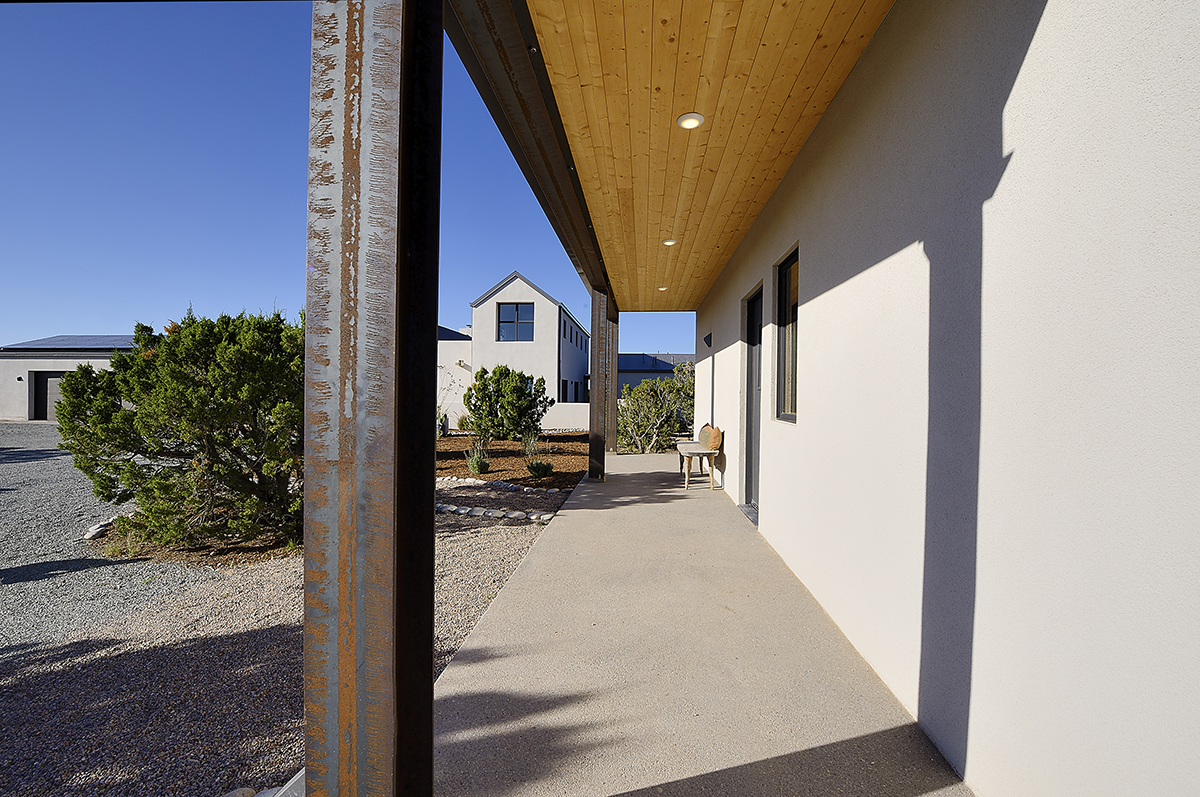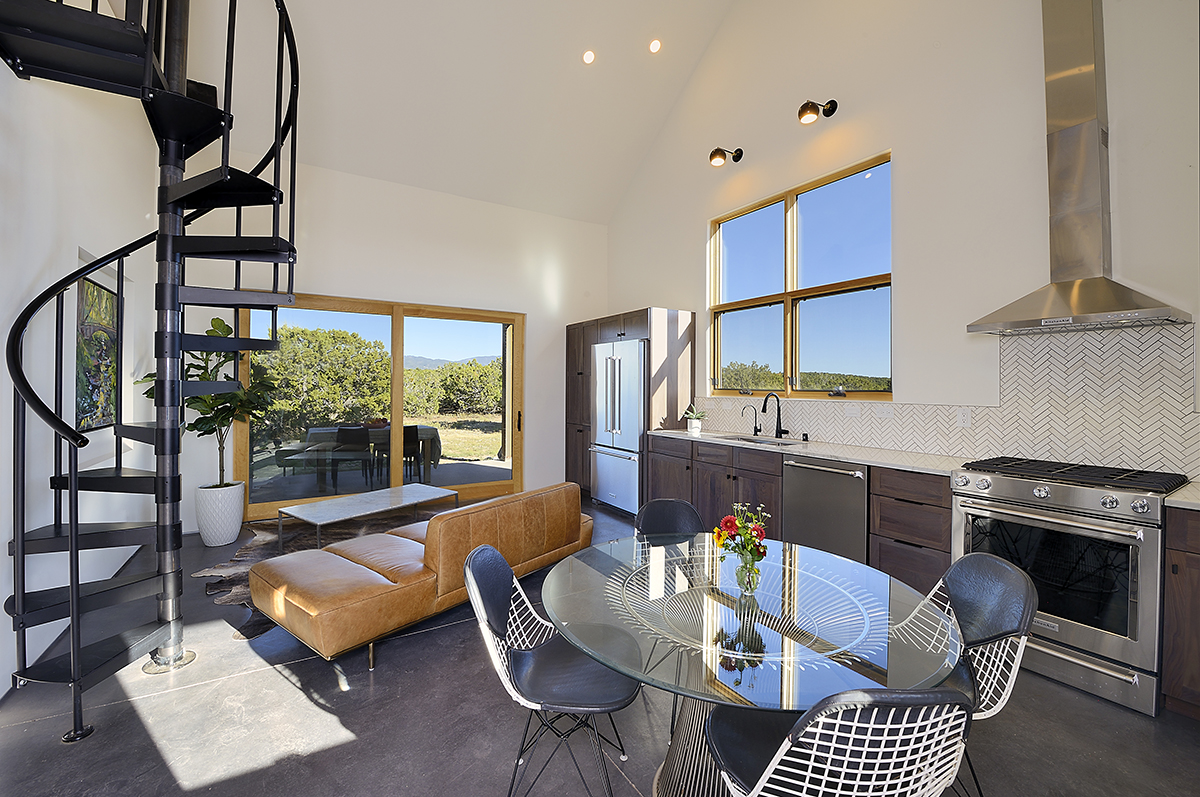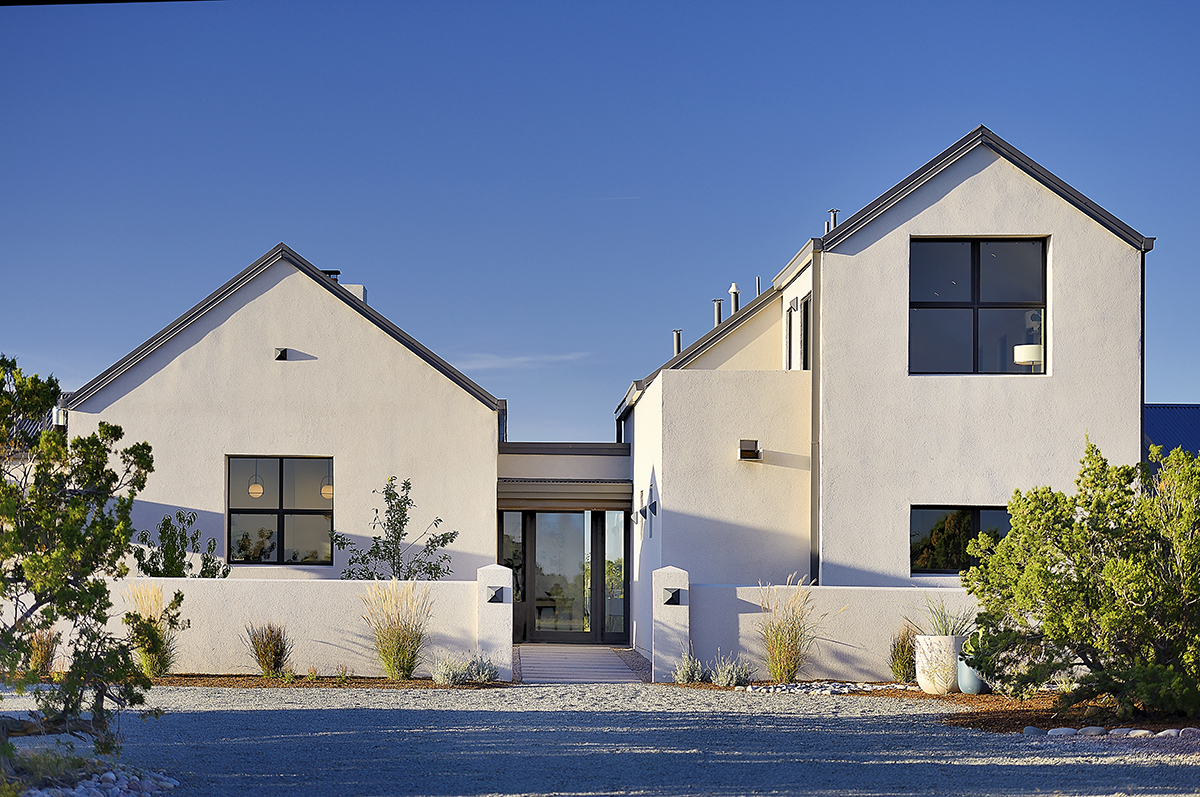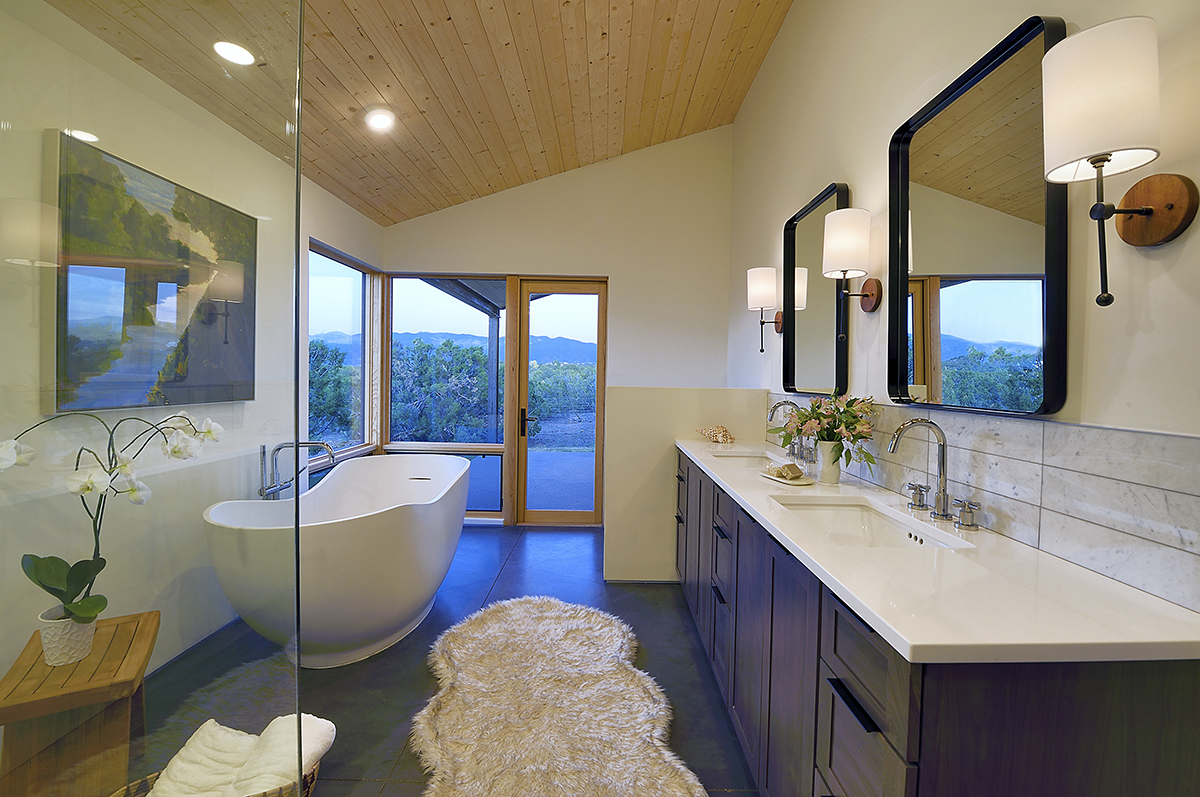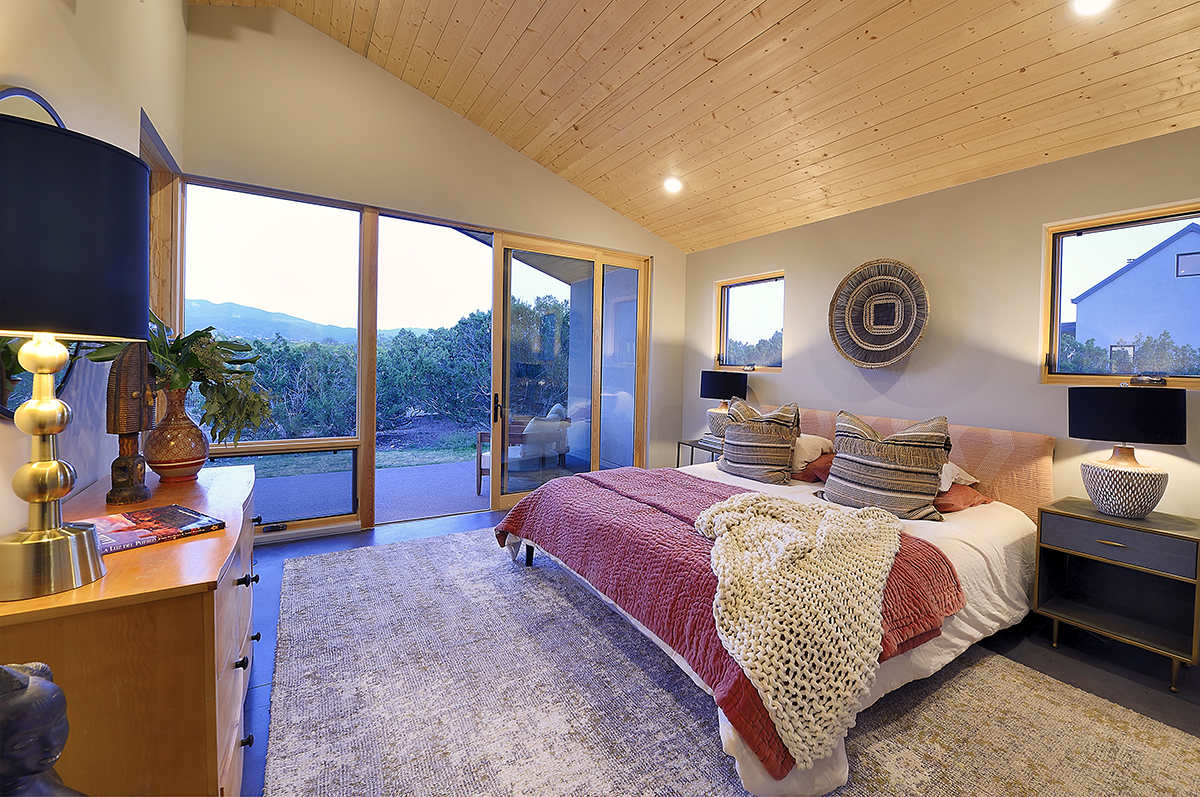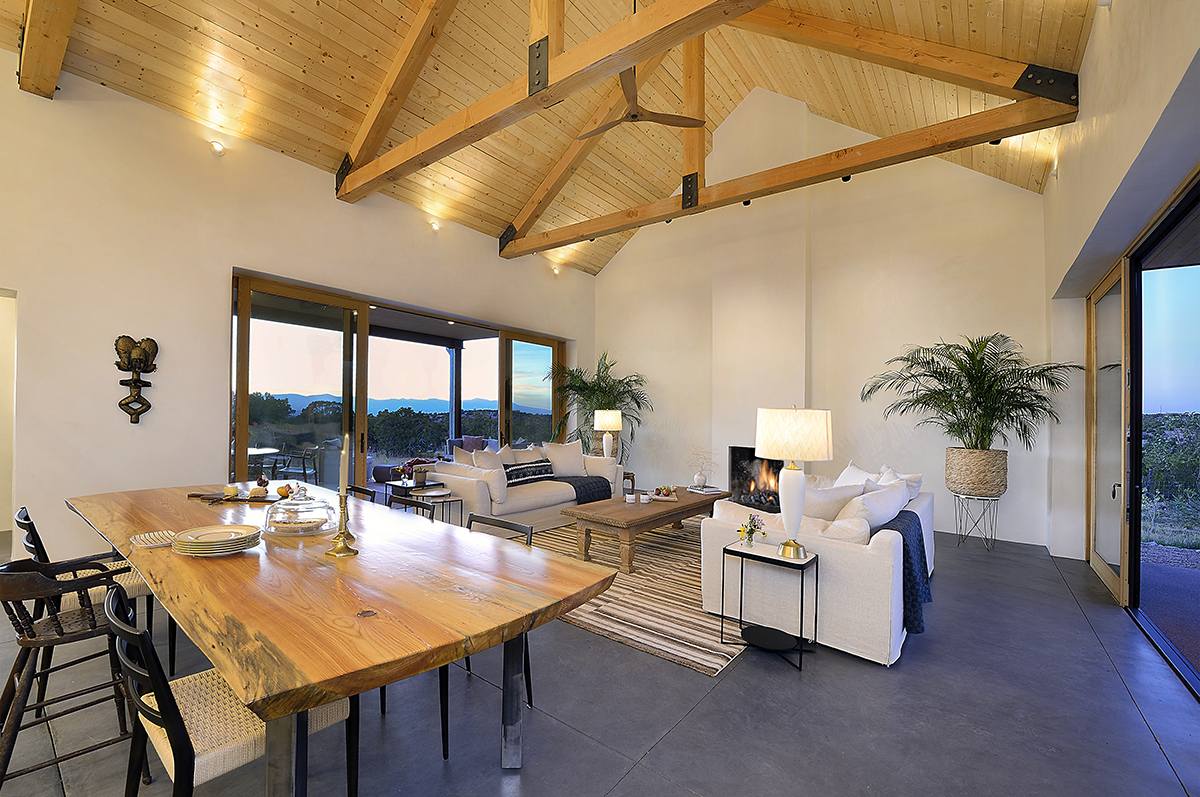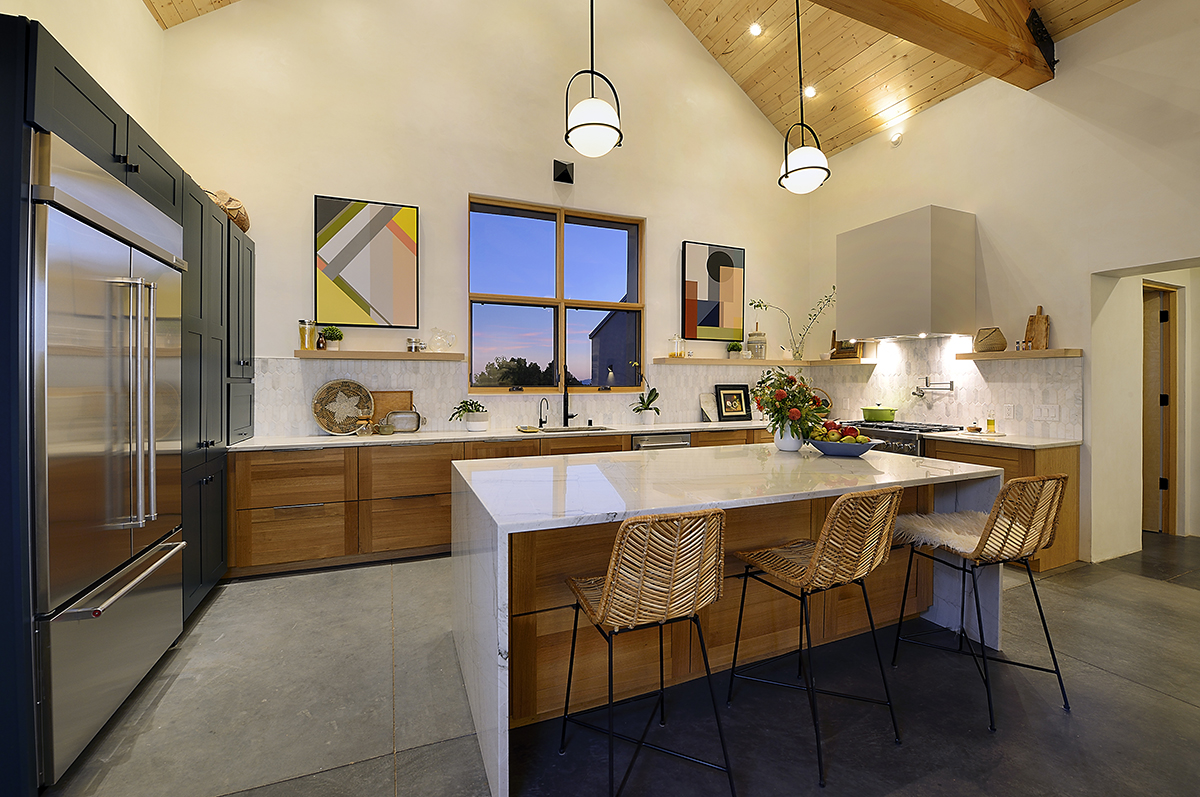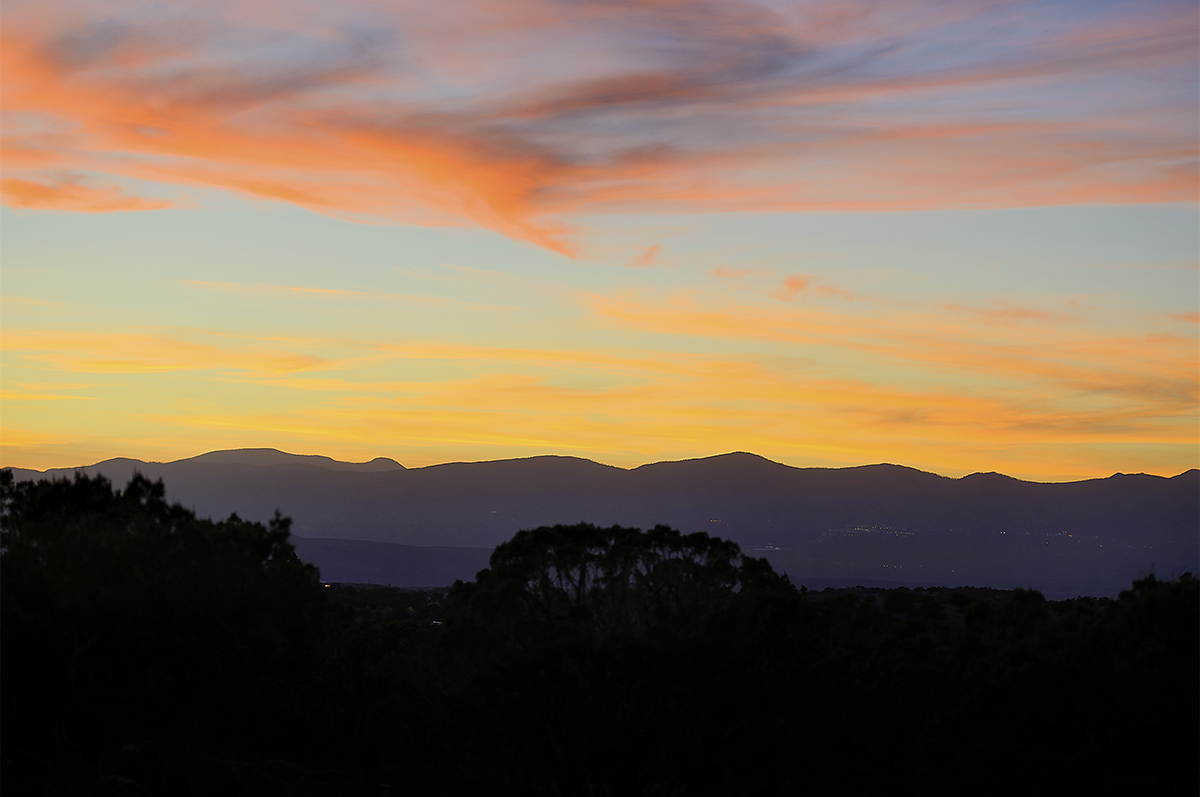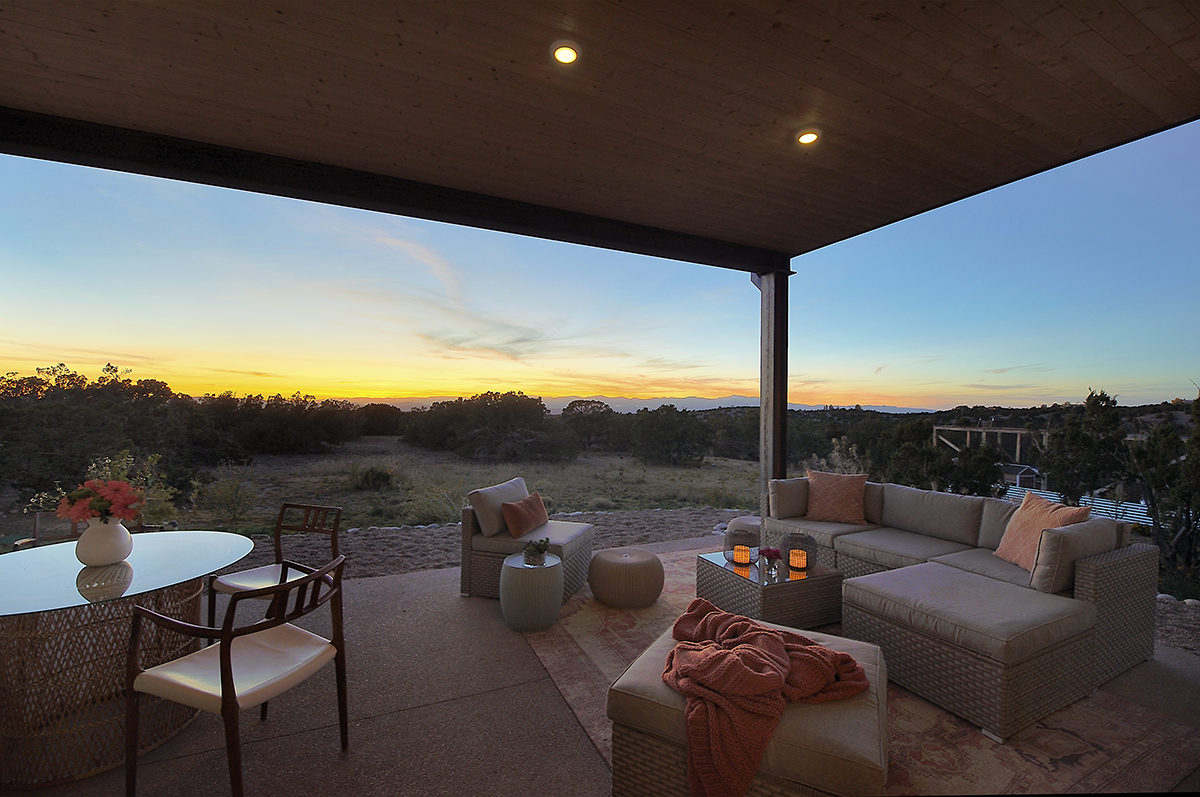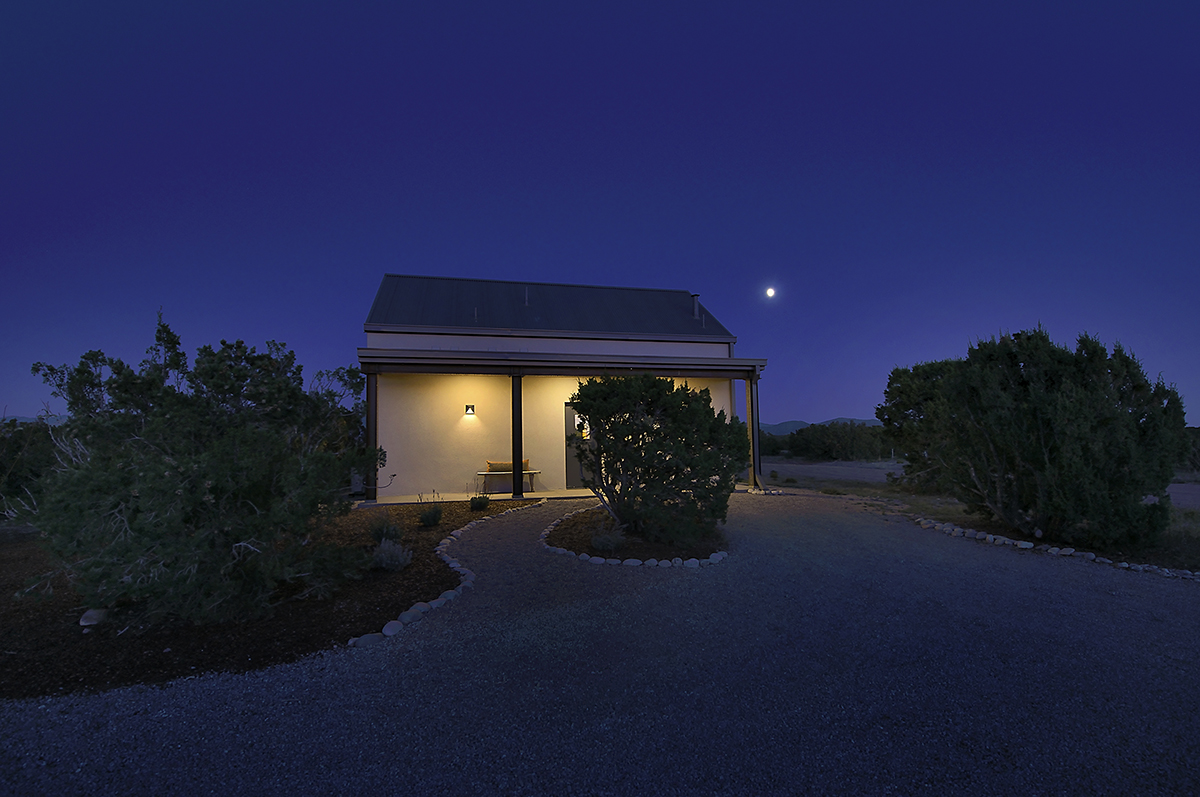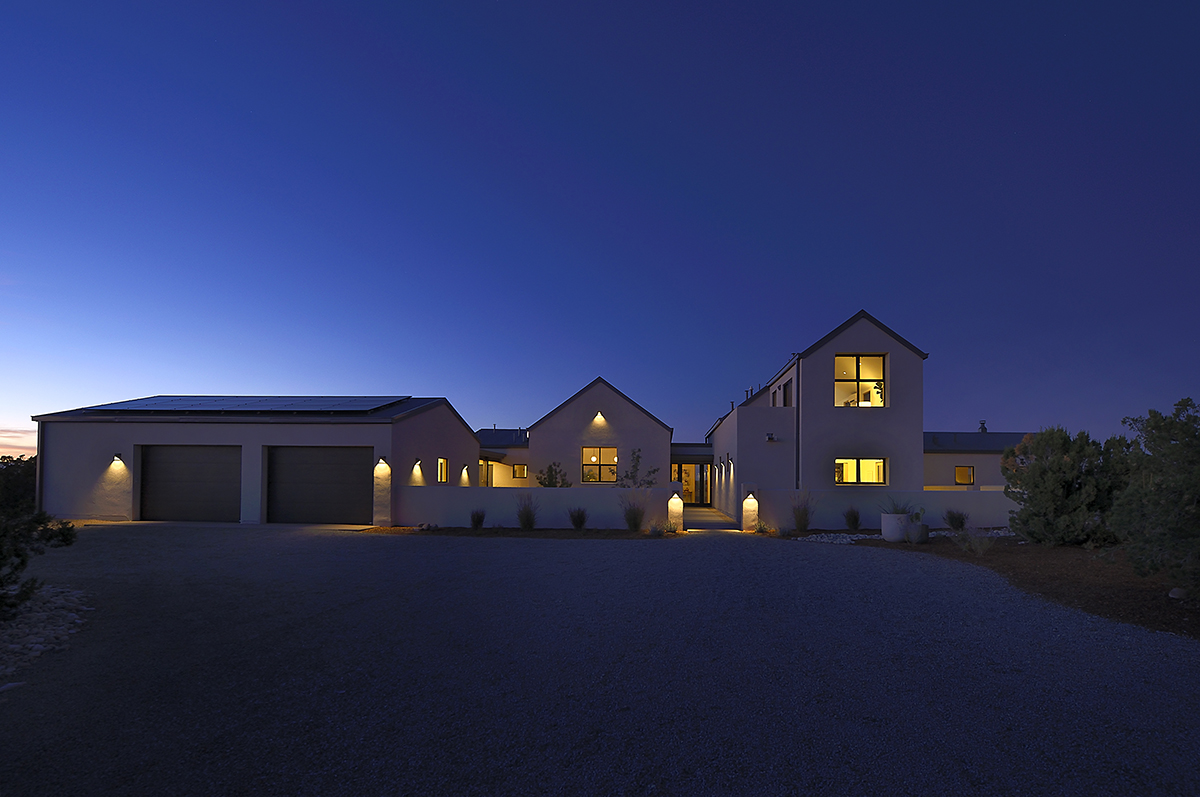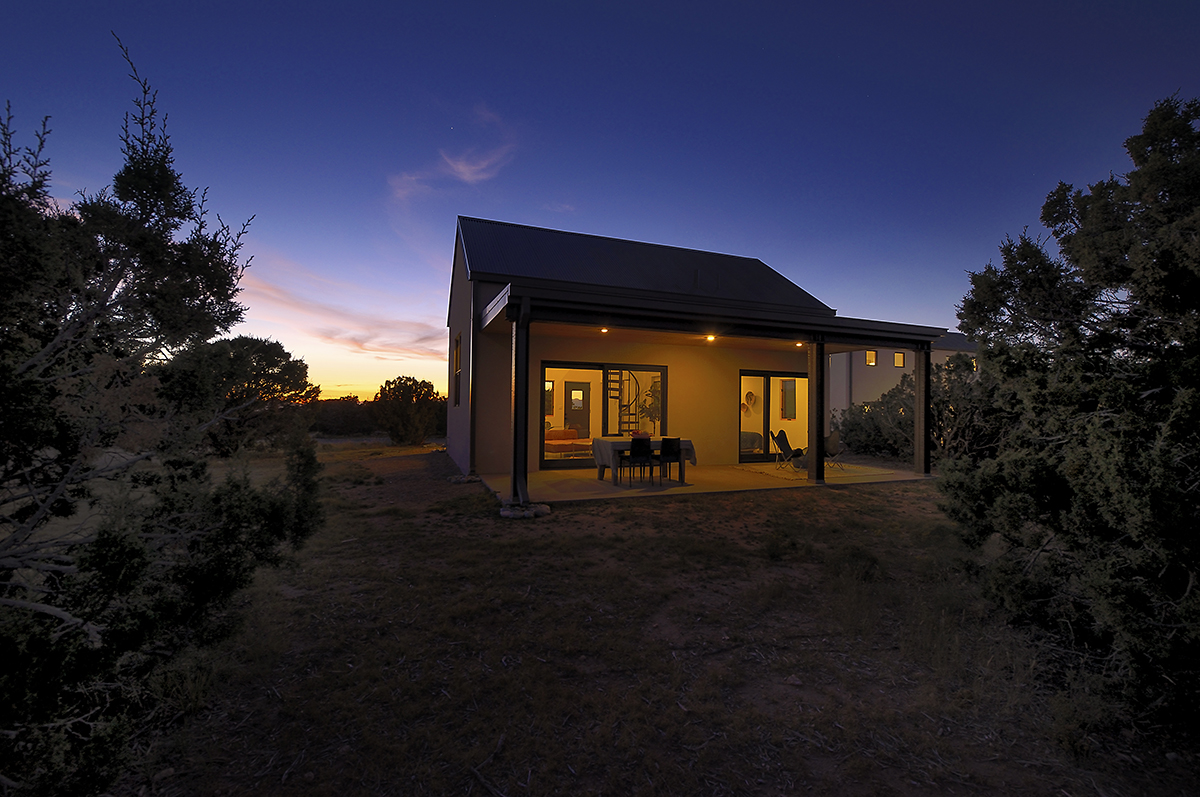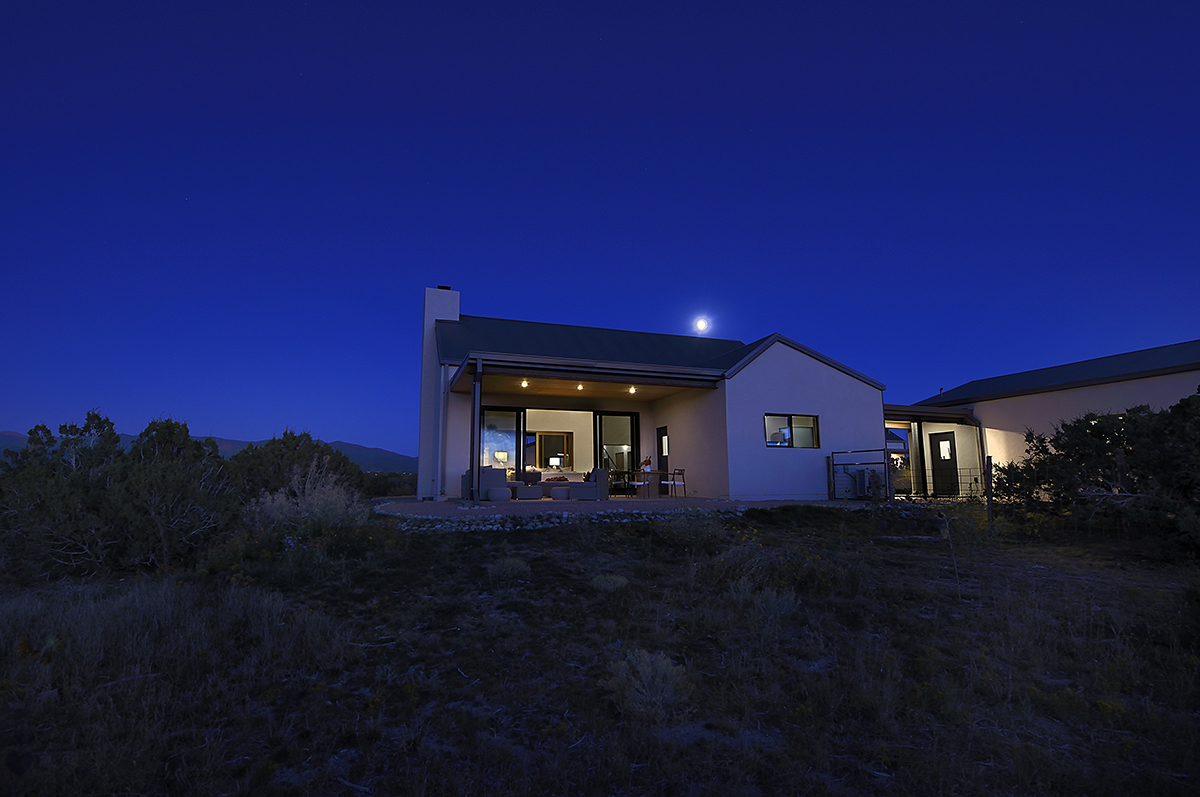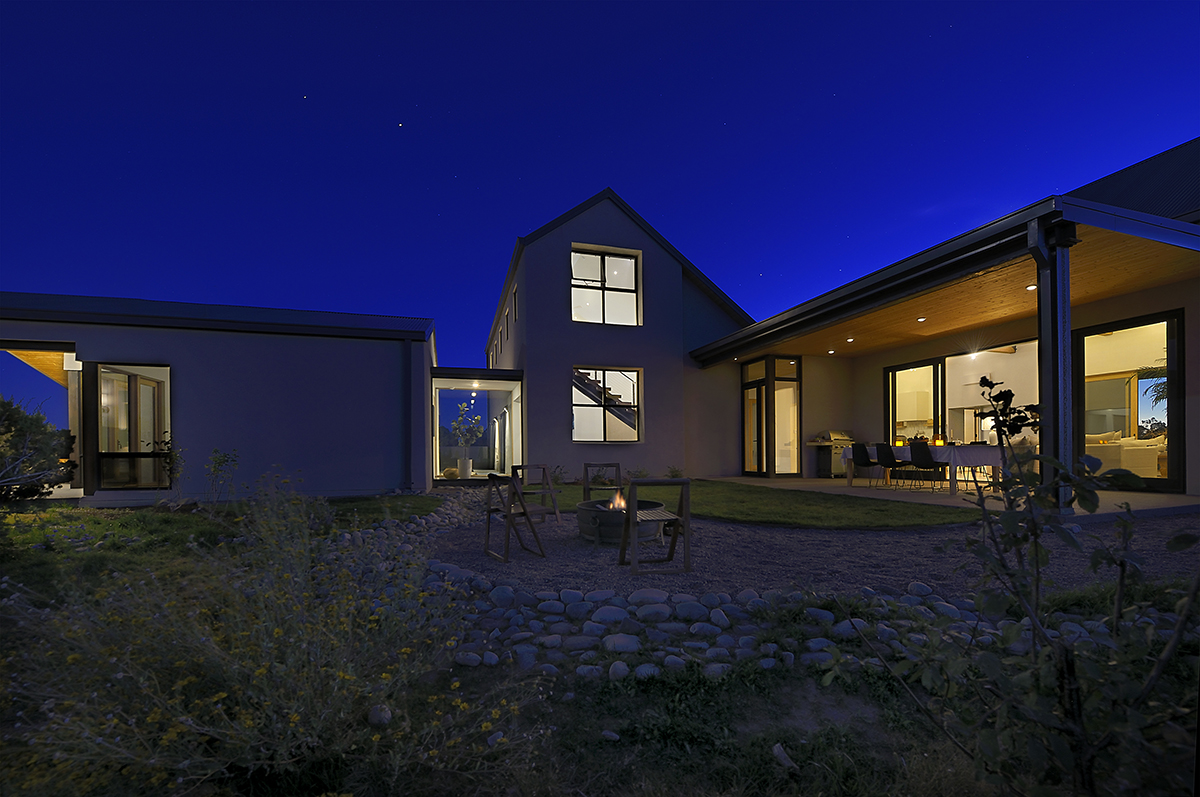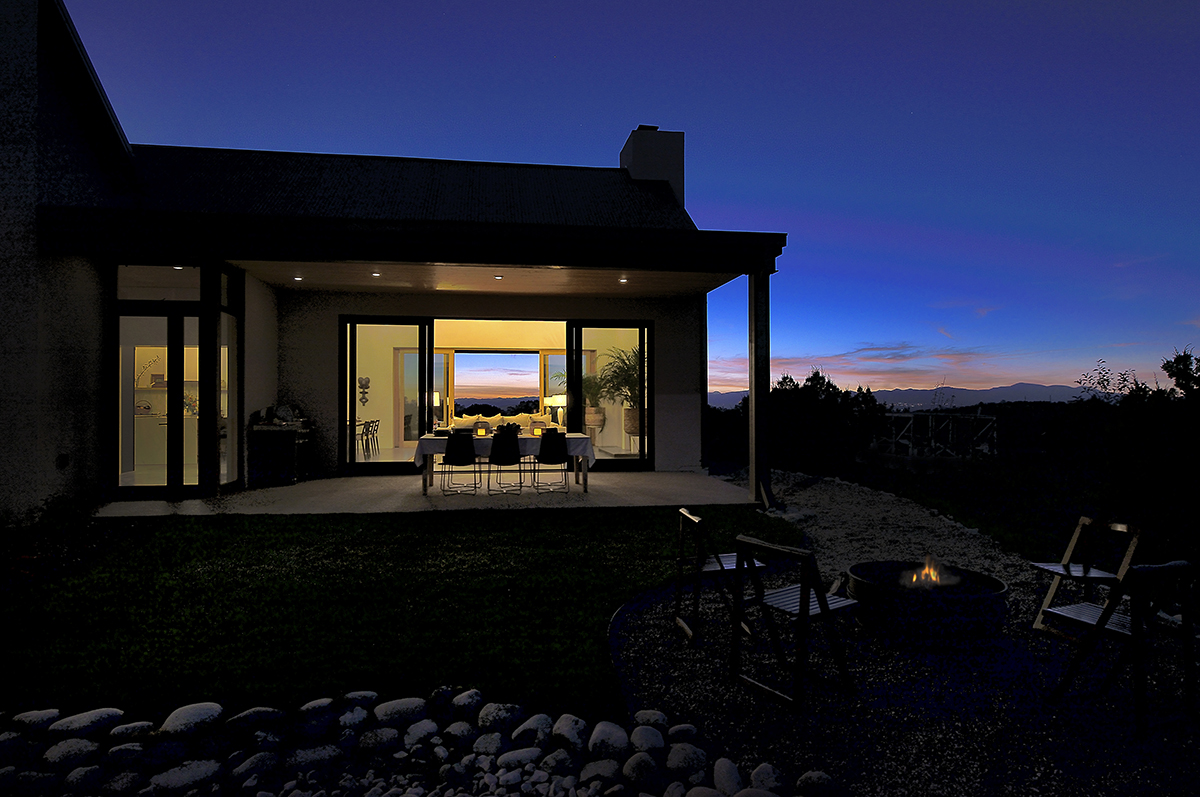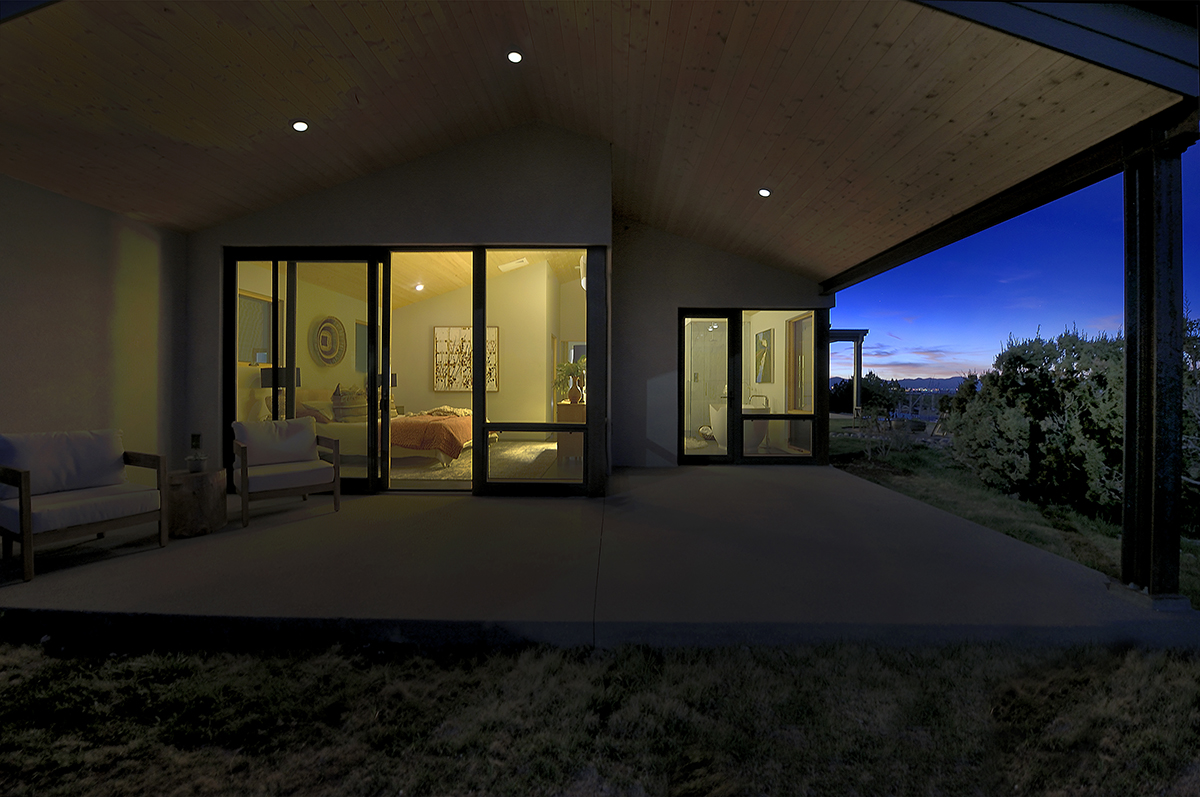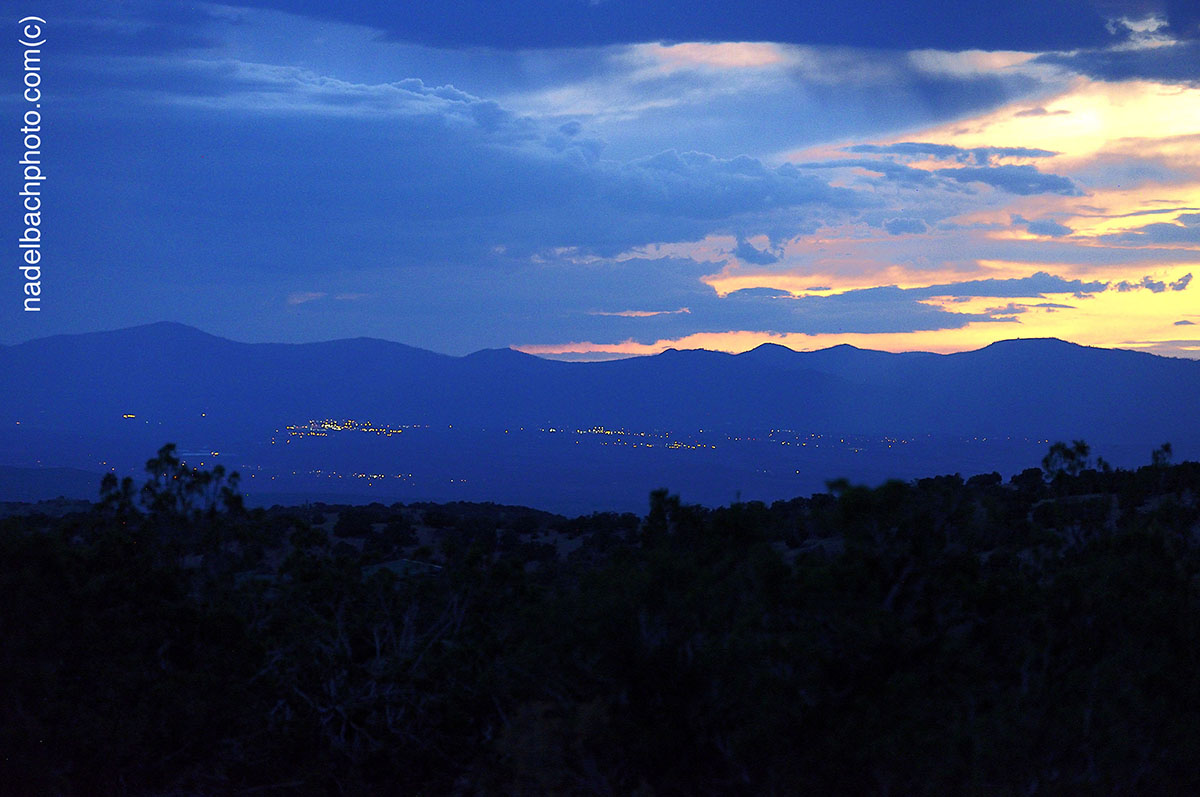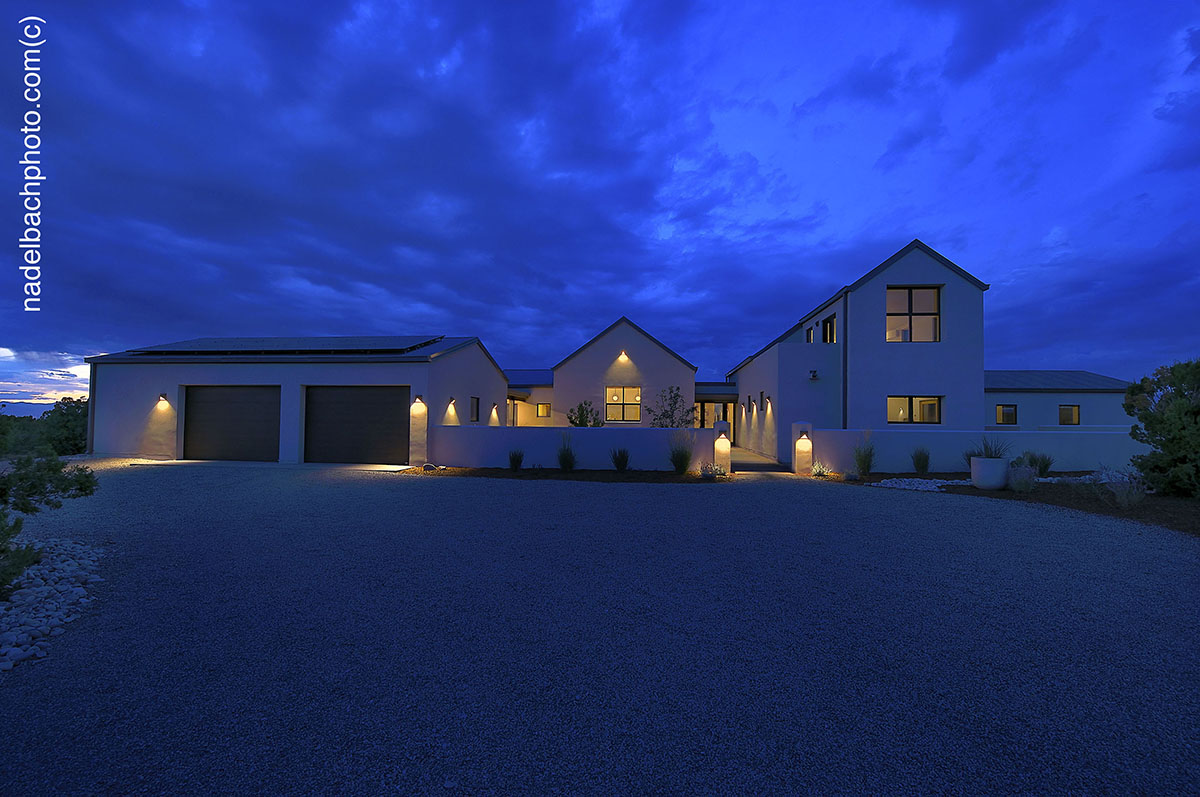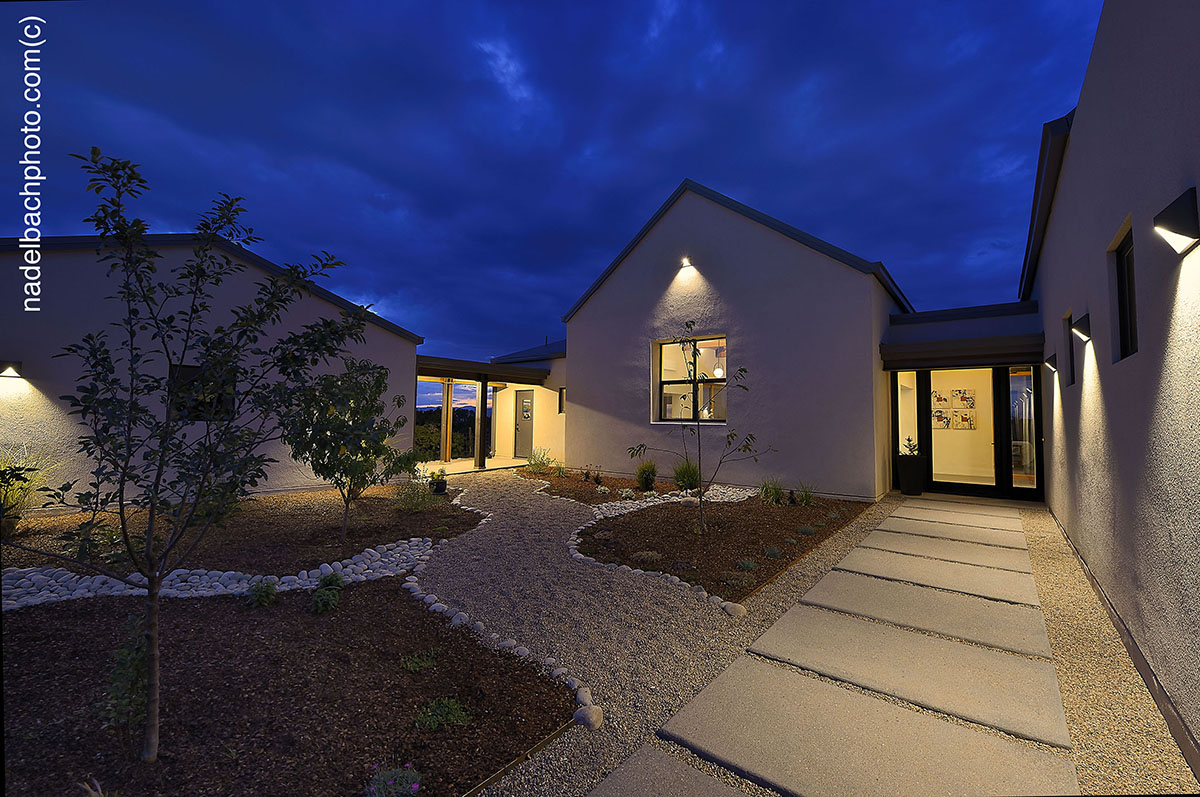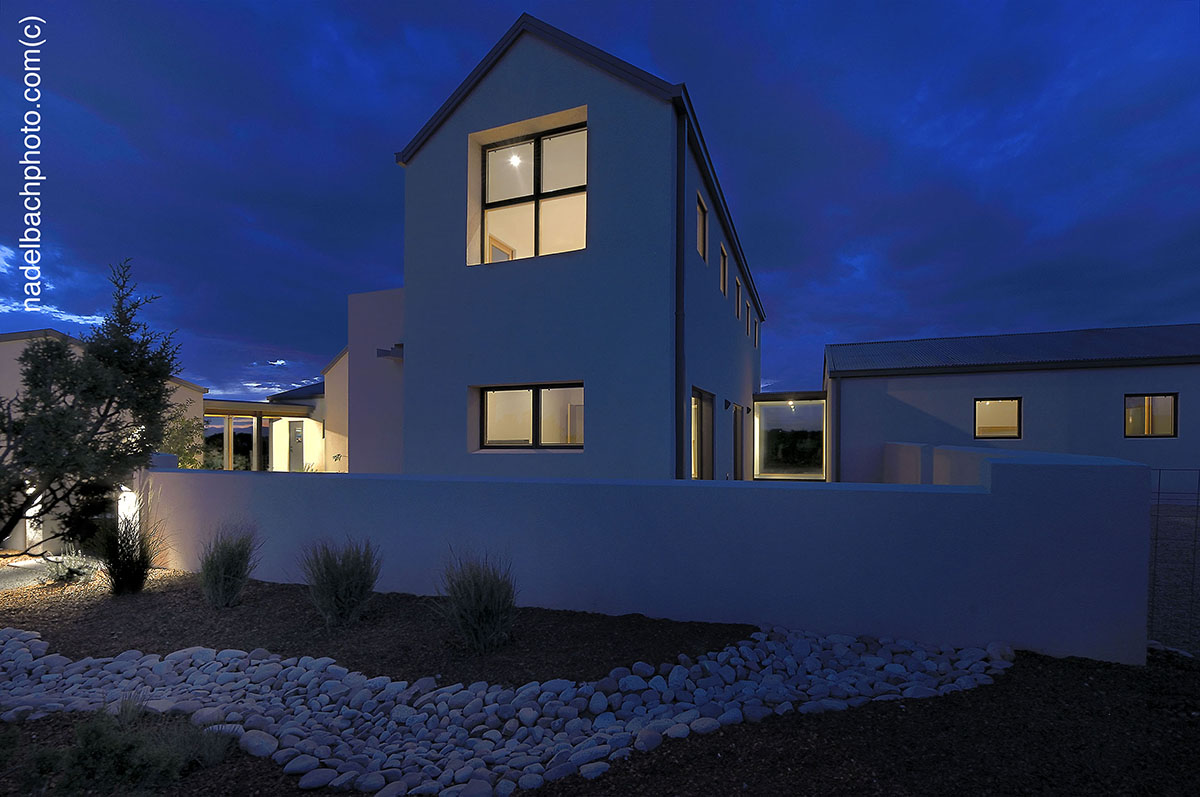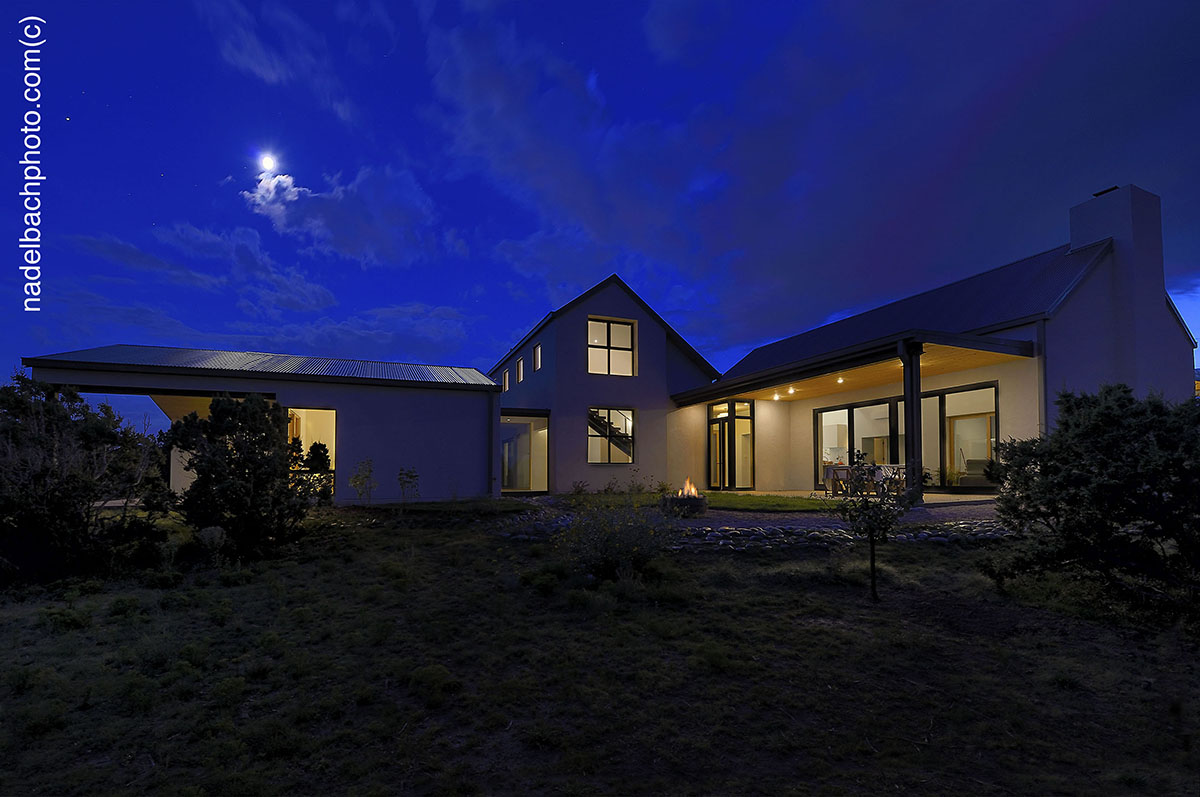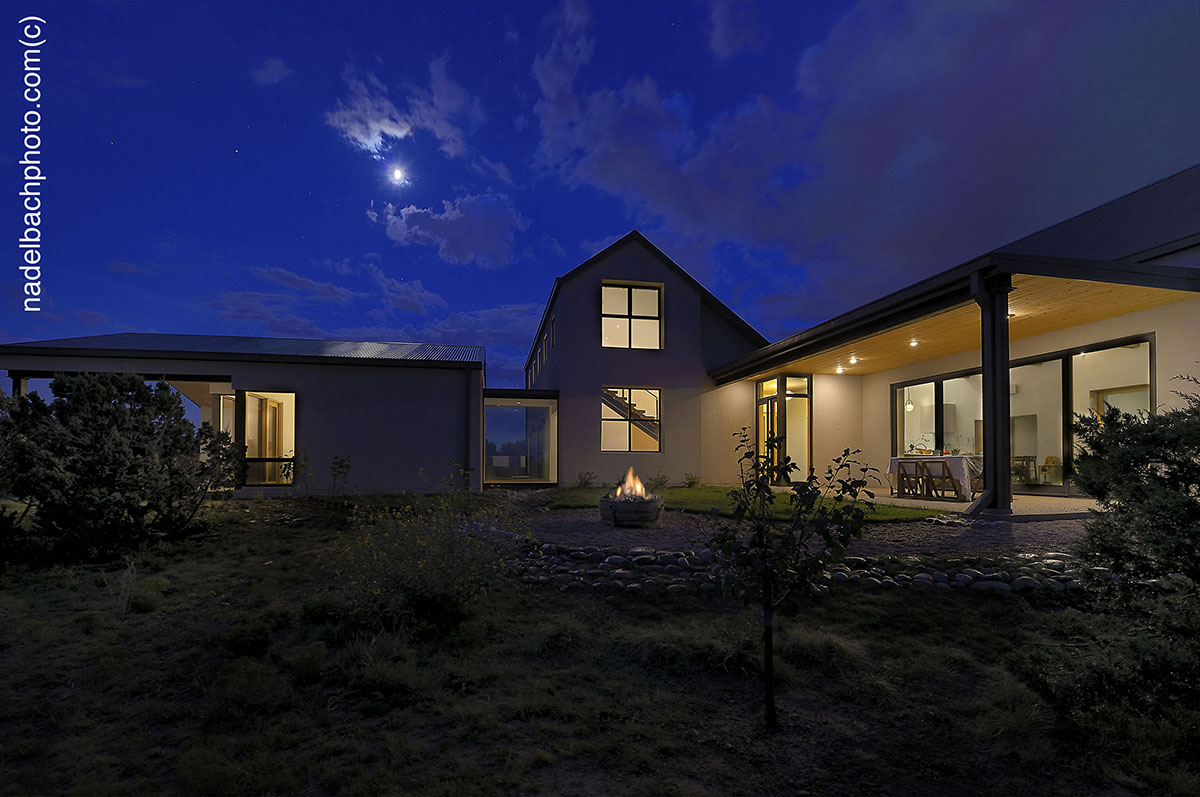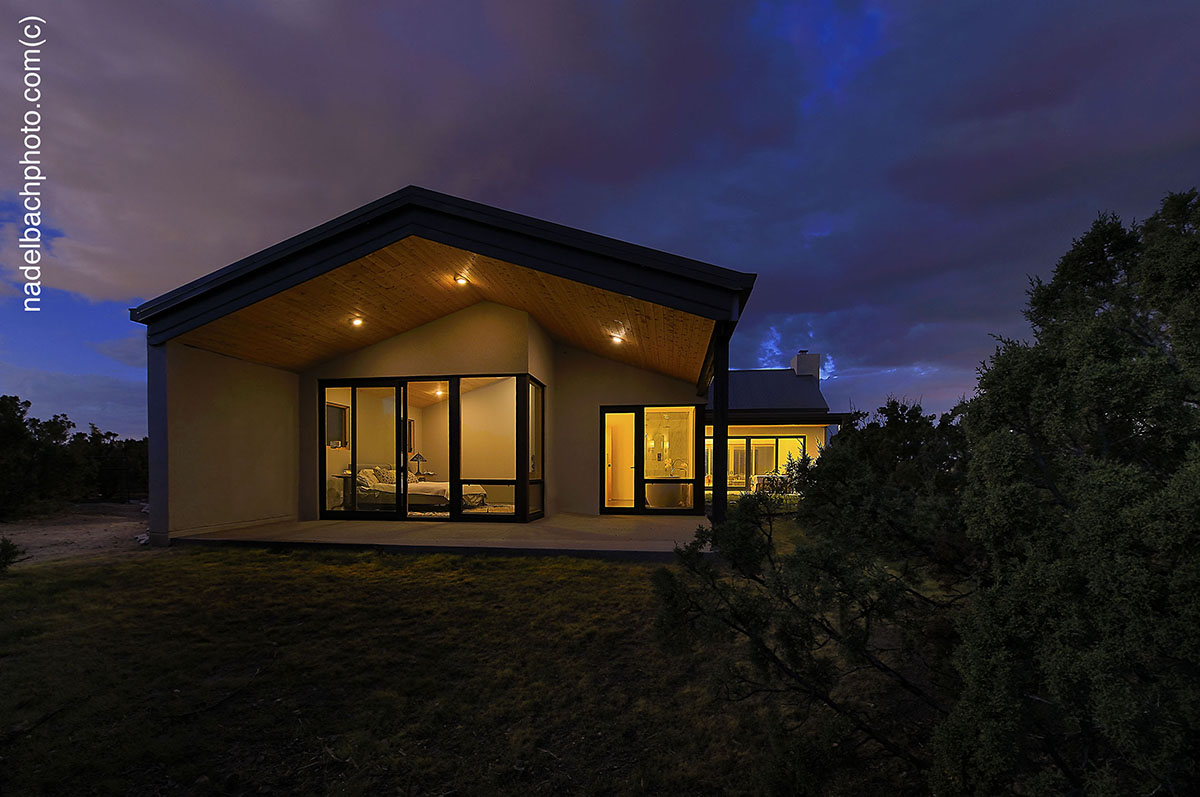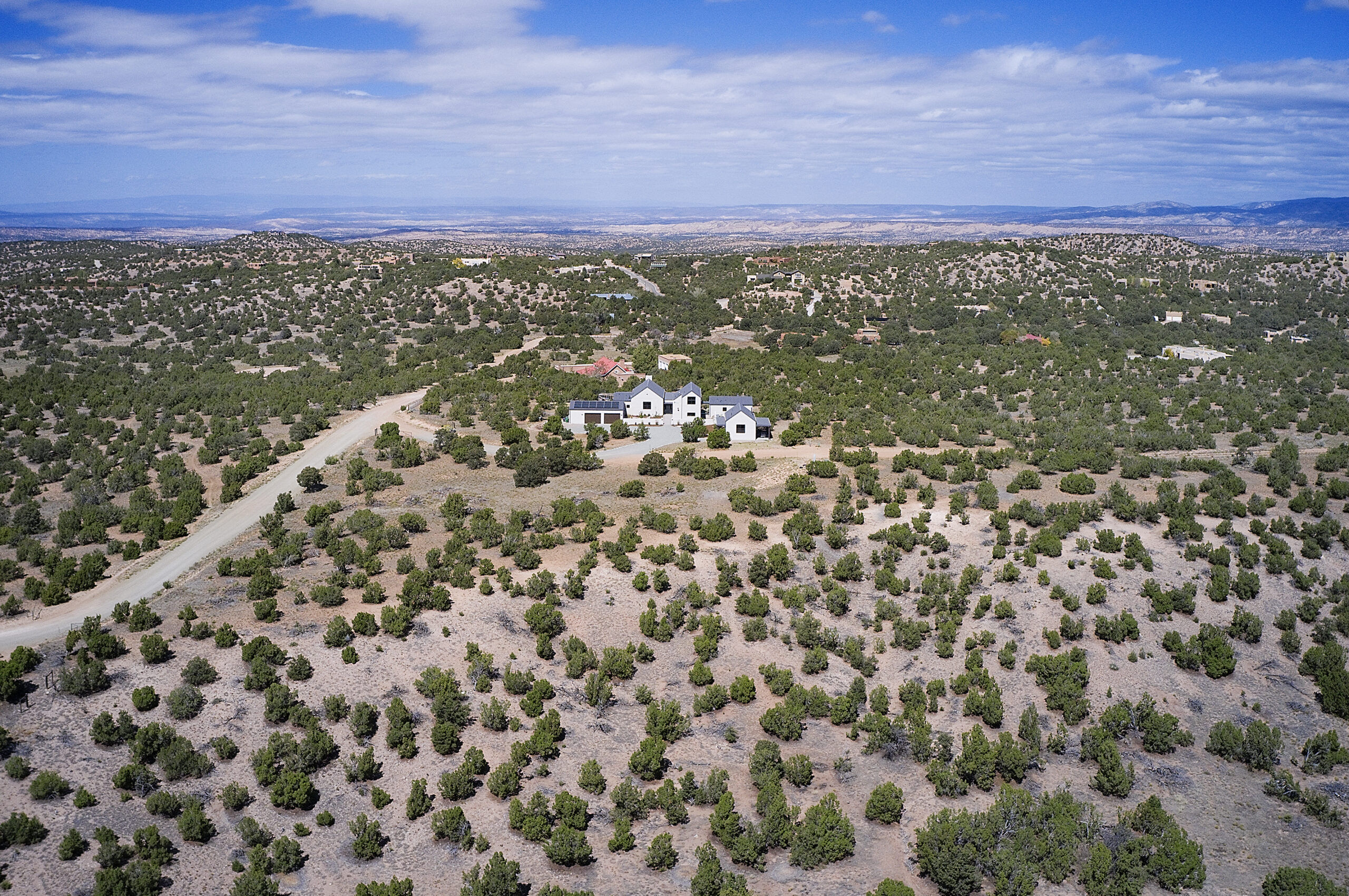 Back to Our Projects